The pic says it all: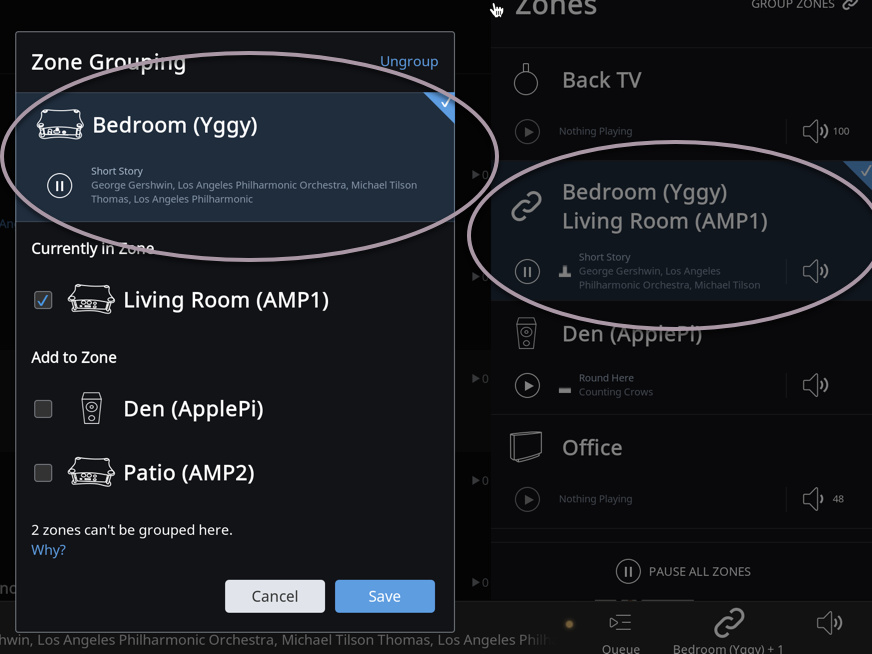 The sequence was:
Initial state everything ungrouped
Listening to Yggy, I grouped Living Room for awhile
2b. I turn off Yggy without ungrouping
Later, I attempt to ungroup Yggy and Living Room (Yggy was still off by mistake). Pic is taken.
The problem is minor. But Roon is showing Yggy as both a grouped and ungrouped endpoint, at the same moment in time. Repeating the ungrouping, with Yggy turned on, fixed the display.
FYI.