Roon Core Machine
Synology DS920+, INTEL Celeron J4125, 12 GB RAM, Roonserver version 20220216
Networking Gear & Setup Details
Combination of WIFI and Ethernet. Core is connected using Ethernet.
Connected Audio Devices
Lyngdorf TDAI 3400 using Roon Endpoint option.
Number of Tracks in Library
25.000 tracks
Description of Issue
On my Macbook pro Roon is not starting or it takes a very long time before it starts. If it doesn't start it end up with an Fatal Error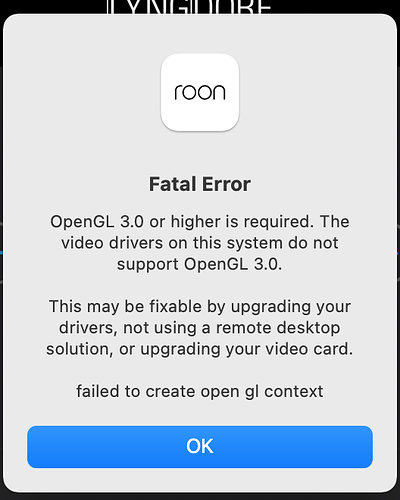 Details of my Macbook Pro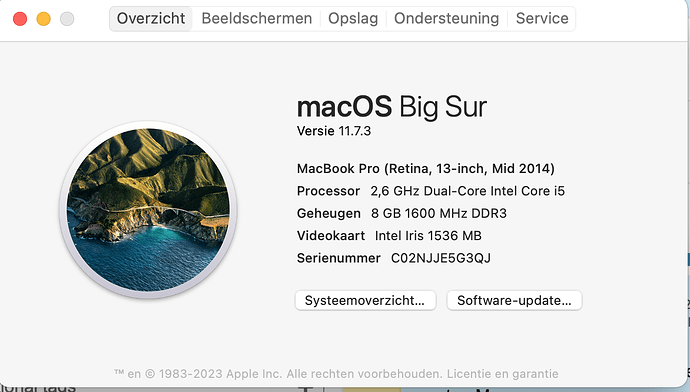 This problem started after the last Roon update.