The images are mostly 403, except for the two Roon logos from https://roonlabs.com/wp-content/uploads/. Could this be fixed?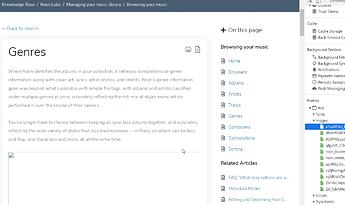 Hey @Nathan_Wilkes,
Thanks for flagging this! It looks like our team was able to solve this. Could you please give it another try?
And sorry for the delay…

This topic was automatically closed 36 hours after the last reply. New replies are no longer allowed.