It seems that many headphones have 7cm as standard height - see illustration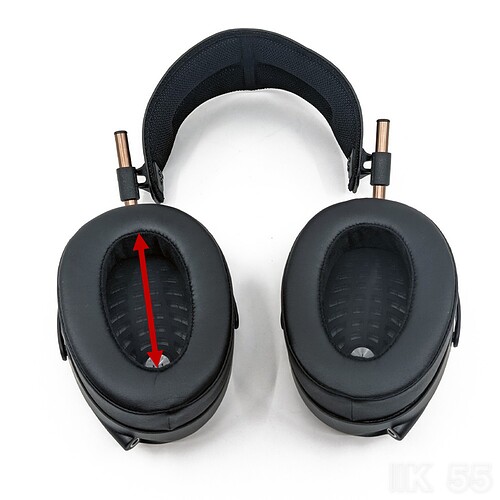 But somehow the nature has given me ears with 8 cm in height.
I wanted to buy Meze Liric - but they only have 7 cm. I could go to the hospital and let then cut 1 cm of my ears

But probably not a good idea

Any good suggestion some nice high-end 8 cm headphones?
PS: Sorry if this a bit off-topic

Have a nice week-end
Gretings from Hamburg
Torben