Core Machine (Operating system/System info/Roon build number)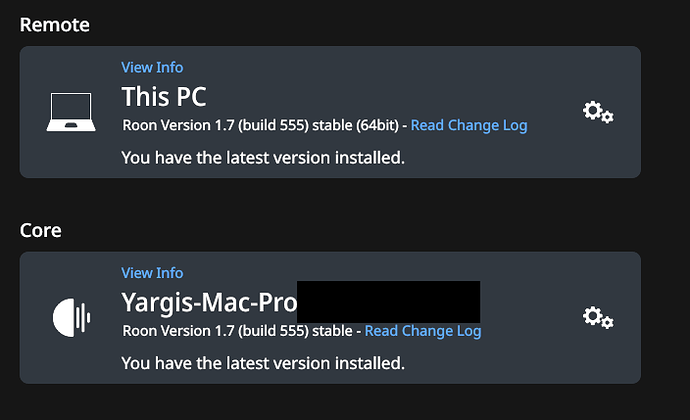 Description Of Issue
When Roon Core is application window is open on full screen, in certain cases one of my GPU cards are fully utilised even though the screen is not being interacted with. It feels like happening more on an album detail page, but happened before on overview pages as well. This is only on the Core machine.
I think there's a massive GPU-compute leak somewhere. As Mac Pro is constantly on and it's a very silent machine underload, it's really hard to notice when this is happening. I can confirm that yesterday evening (2nd of June, 8pm UK time) I realised that it was under load for hours, if you need to download logs and have a look.
This is rather annoying and wasn't an issue couple releases ago. I've seen similar posts on this on the forum, still pending resolution. Could you please investigate? Happy to provide any resources that will help with the investigation.
Thanks,
Yargi