I was looking at last night's history to play some of them on a lazy Sunday but am finding a big gap in my history.
I went from Brian Ferry's in your mind to Dylanesque as shown in the last fm scrobble, but not in Roon History.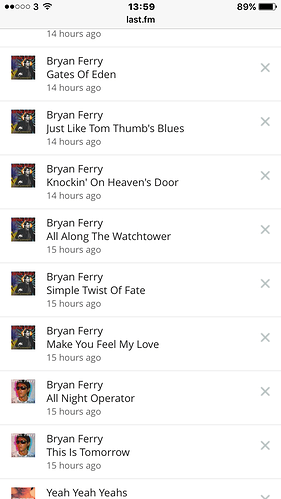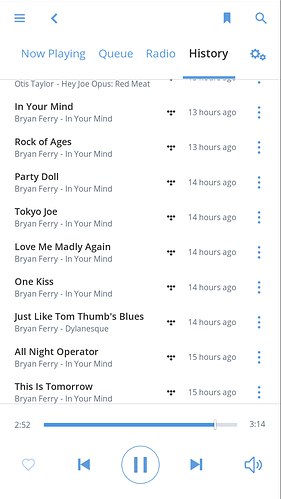 I have often suspected an issue here with the odd track missing but this confirms my suspicion.
Is this just me or a known issue, search didn't reveal anything?
SJB