Playing over ethernet to a NUC running NAA.
NUC to Holo spring 2 dac via USB.
If I play pcm and upsample to max 1.536M, for songs that playback to 1.4112M the playback is perfect. But for songs that get upsampled to 1.536M, every 20 to 25 secs there is a short half second gap/pause in music.
This happens with whatever filter/dither I apply. Any ideas why?
Songs like this are fine: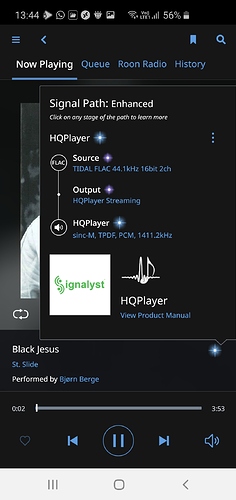 Songs like these have the regular transient pauses/drops in music.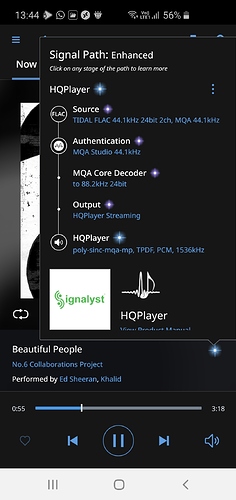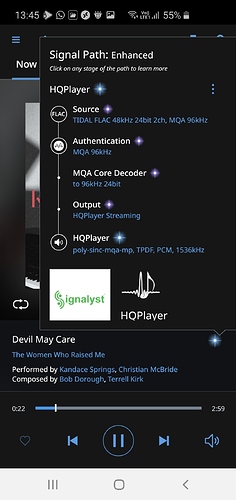 Could it be related to MQA music?