I have done all the methods on the forum, including deleting the folder and cache, and reinstalling Roon
Still unresolved
Hi @Joe_Wu,
Welcome to the forum!
Can you please confirm if there are any firewalls on this PC or on this network?
Also, please use these instructions to send me a copy of your Roon logs? If you don't have any file-transfer service, just let me know and I can provide one.
Thanks!
Thank you Noris
I have found the problem, it is Logitech G HUB problem, just disable g hub updater service.Now the picture can be displayed.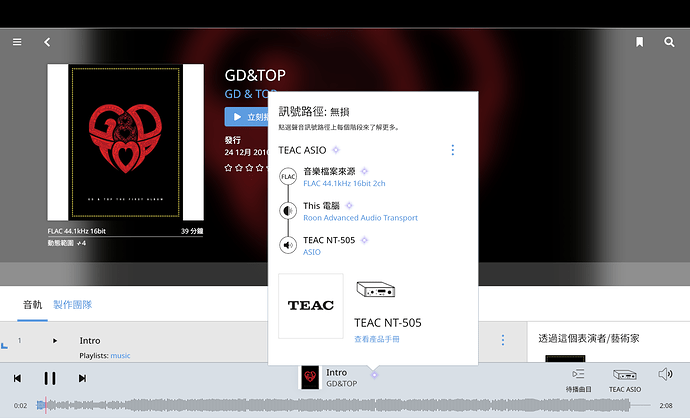 Hi @Joe_Wu,
Thanks for letting us know you found the issue, and that you were able to resolve it!
If you run into any other difficulties, just let us know!
This topic was automatically closed 36 hours after the last reply. New replies are no longer allowed.