@IgorSki - Very interesting

With EQ settings

can these settings be used in Roon?
EQ setting for Meze Empyrean

From:
Oh, YES these can be very much used in ROON!
In ROON DSP section you need to look for a Parametric Equaliser (PEQ) The table in the image that you have quoted is the key to manual PEQ setup. In this example you will need to configure 10 bands of equaliser one by one with parameters from this table. Importantly, you can save the PEQ preset so that you can always come back to it. On the right of the image are short instructions on how you can tweak lightly for your personal preferences.
Give it a try!
Super - Thanks - Danke - Tak

Once again, I am somewhat amazed at how good this little FiiO KA1 sounds with Apple Music on iPhone and Sony headphones. The best $50 I've spent is a while. Makes a great portable situation.
i've just ordered one to try against my colbalt.
It will cut down on the adapters
These also sound wonderful.
Well it seems to all be sounding fine, small and compact, not sure how often the main hifi will get turned on as its in the living room with the wife watching TV most nights.
I've called this 'Roon in a box'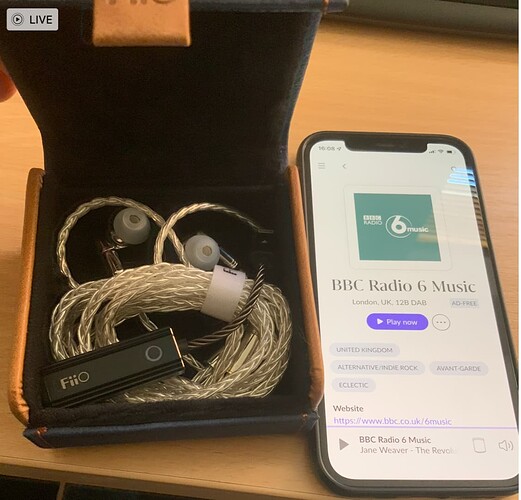 I just got the Thieaudio Monarch MkII's on a great open box special, and they are lovely, absolutely lovely. As fluid as the Focal Clears are and as authoritative. Not as much headspace/stage as any of my decent open backs but more than I thought an IEM could create. I'm sure there are better IEMs, but (a) I can't imagine sending my budget much further north, and (b) I have a hard time imagining what better is like though someday I sure hope to. The drivers all combine nicely, which is about all I know how to say at this point.
They are beautifully balanced, plenty of bass and plenty of detail too.
Enjoy
We are almost twins!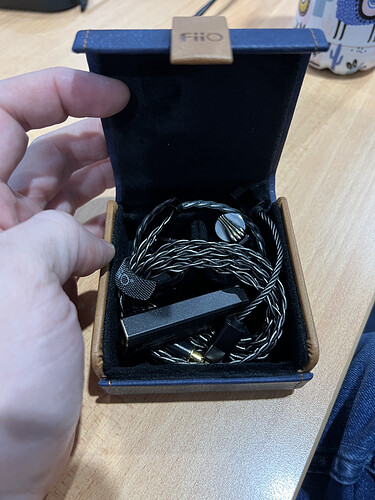 But I've also got the Gryphon for portable at-desk usage: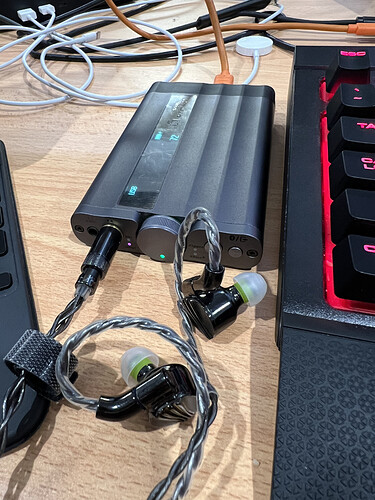 I've noticed the KA3 suffers from interference from mobile/wireless devices, whereas the Gryphon does not.
Interesting, how does it manifests? I'm enjoying my KA3 with my iPhone doing DSD@256 directly from ROON and my PC doing DSD@512 form ROON via HQPlayer (all this using PEQ DSP), did not notice interference.
Yeah I've noticed it in the form of the mobile tower beeping/static kinda noise that you used to get if you put your phone too close to a radio or speaker.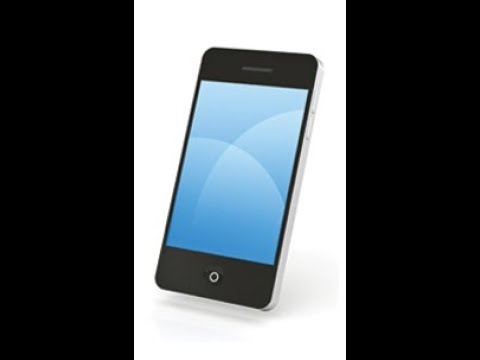 Urgh! Sorry to hear that. So far was not crossing such interferences…
Glad you haven't

For my sake, I can easily avoid it by making sure devices aren't near it, or just using the Gryphon!