Core Machine (Operating system/System info/Roon build number)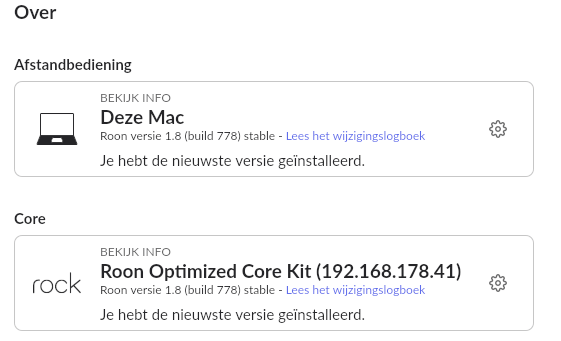 Network Details (Including networking gear model/manufacturer and if on WiFi/Ethernet)
Ethernet Fritzbox
Audio Devices (Specify what device you're using and its connection type - USB/HDMI/etc.)
Denon Soundbar 716H HDMI
Denon Home 250 analog
**Description Of Issue
On import of album file import is stuck on third file. Album consists of 11 files.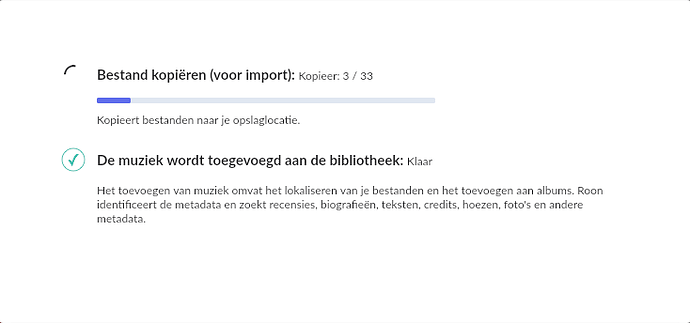 Album I'm trying to import:


I can't stop the process. I have restarted core, switched off and on, and did reset database. Nothing did the trick. How can I solve this ?
Edit:
After converting the files in apple music to lessless files (also m4a extension) and creating another network directory and also restarting my macbook (running as endpoint) import of this album has succeeded.