This is a report of Japanese translation unique issue.
I found a truncation on the Japanese translated screen. See below the red-marked portion has been truncated.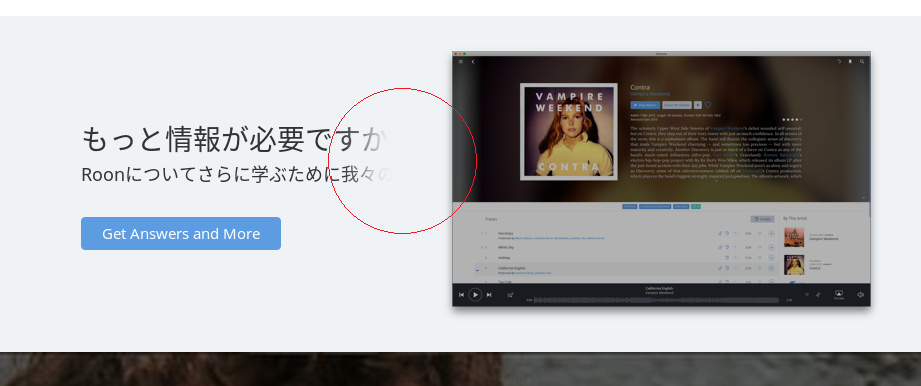 This is because the Japanese text does not use a space to divide words. So the system could not know the location of the word wrap. I discussed with Mike and Danny about this issue and I was suggested to use "invisible-marker" for intentional line-break location.
Note: we cannot use CR-LF character in the translation because it may cause unexpected result in multi-platform software like Roon.
Danny has also added a nice feature to see the "invisible-space" on the translation windows by showing "␣". So you can easily understand there is the intentional line-break marker. It looks like below.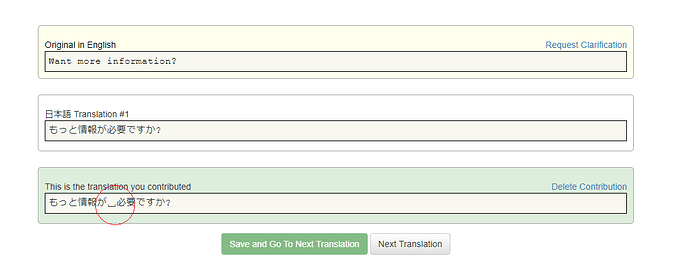 I will update and report the result on the next build.
There are many other similar issues (ex Track editor dialog). Please update the translation with this in mind.