Roon Core Machine
Networking Gear & Setup Details
Connected Audio Devices
Number of Tracks in Library
incorrect Roon metadata
Hi, I have pressed saved button under identify album without realising your metadata was incorrect. There were 3 songs missing from your data. It is the right album from 2xHD label but missing the last 3 tracks. So now I can't get those 3 tracks showing up in my library although they are still in the hdd under the same folder.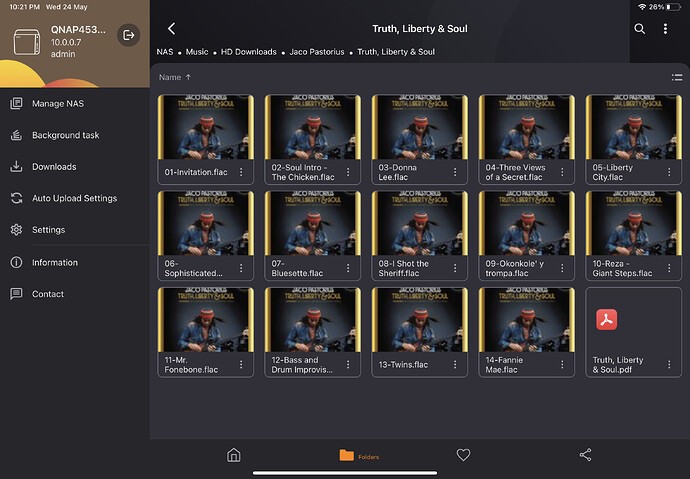 Tidal also has this album with 14 tracks but your database has 11 tracks only.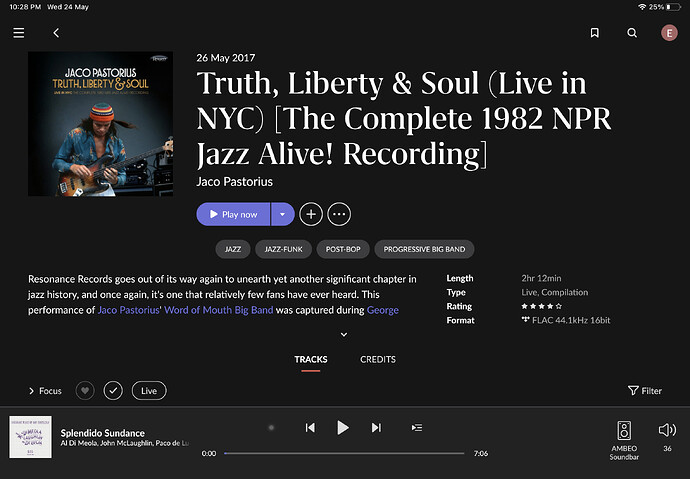 Musicbrainz has this product code with 14 tracks too and I have used its app to tag this album in my nas too. I ticked prefer files under metadata preference but those last 3 tracks refused to appear under this album again in Roon. I tried everything apart from reset everything in my Roon rock. Please help!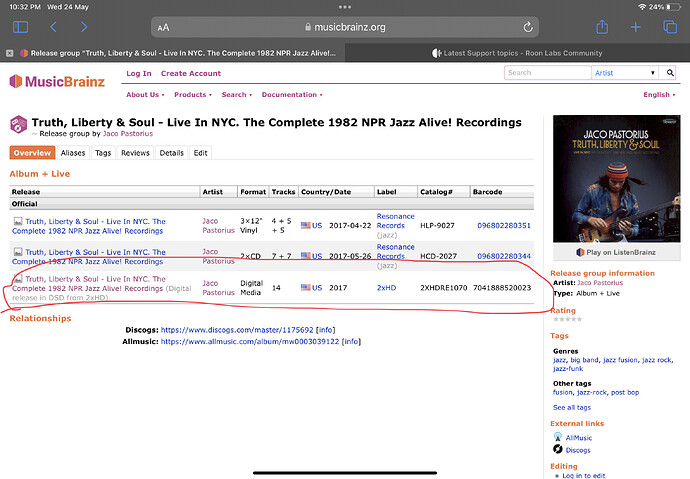 Add images