Hi @support, bit frustrating this one.
I have this album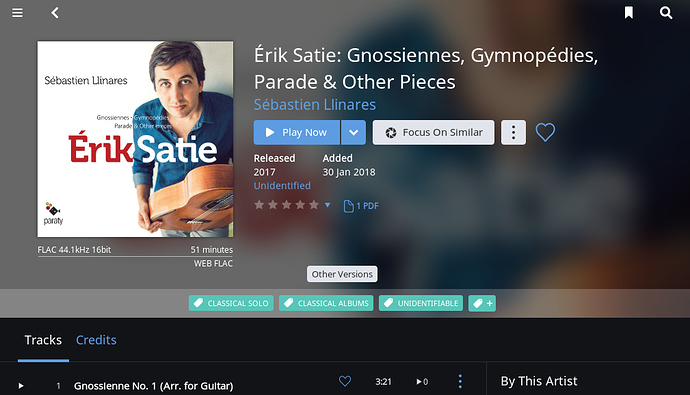 which is entirely unidentifiable in Roon (yes i have tried to manually identify and modified many text string options to try and get it to recognise the album or even the artist at all), but is available IDENTICALLY, AND identified by Roon in Tidal and directly linkable to the tidal version in "other versions" in Roon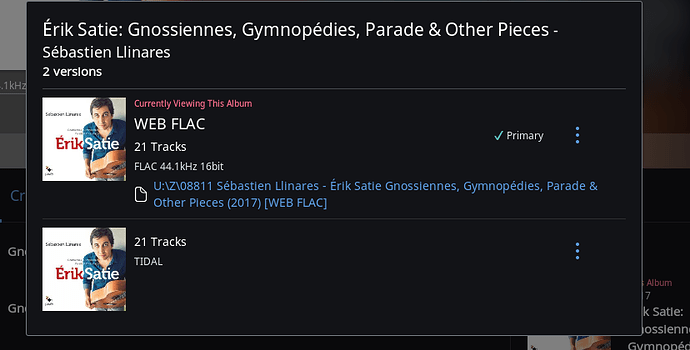 here's the tidal version, all nicely identified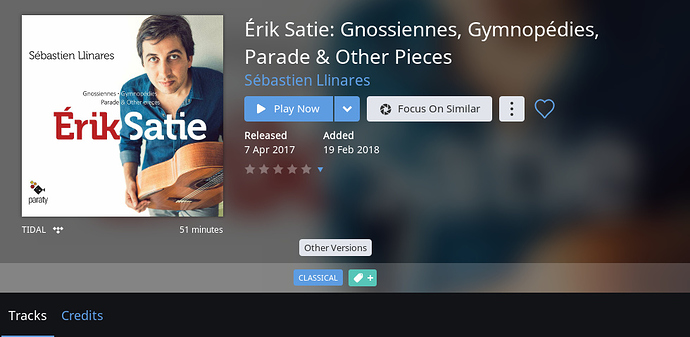 Please can you check into this and advise further?
Cheers!!