Hello,
For some time the RJ45 wired connection from Roon Nucleus+ to the PS AUDIO DS JUNIOR DAC no longer works.
I specify that this same RJ45 connection works perfectly with AUDIRVANA between my MAC BOOK PRO and the PS PS AUDIO (the hardware: SPLIT NETGEAR GS 308, and network cable CAT 6, is not in question).
Here is what shows Roon:
The RJ45 output is detected and active, and the DSjr PS AUDIO recognized.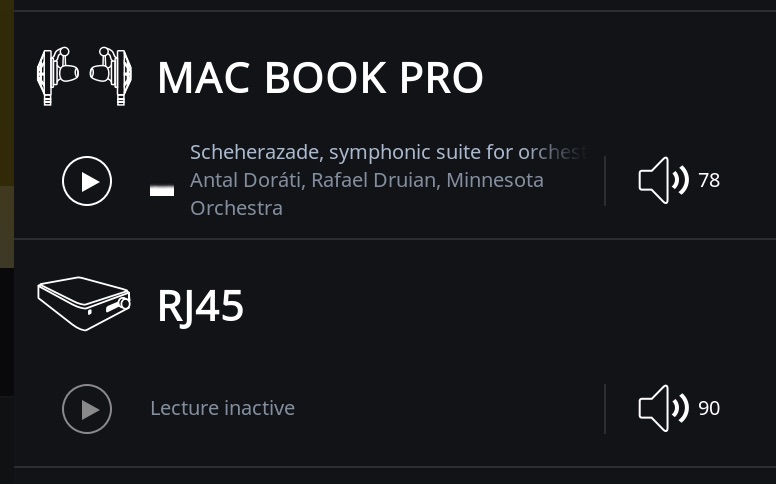 But in the list of audio zones, RJ45 is grayed out (inactive reading).
If I click on it to activate the RJ45 zone, the current playback via the USB output stops, and the only way to listen to the music again is to close Roon and restart the software.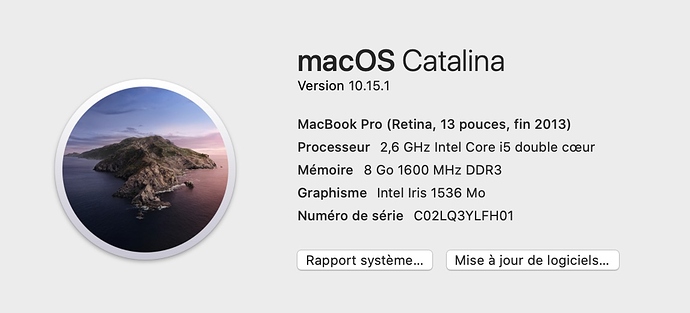 Do you have any idea of the solution of this problem?
Thank you in advance.
Very cordially.
Arturo.