Topologi Synology ML DS916+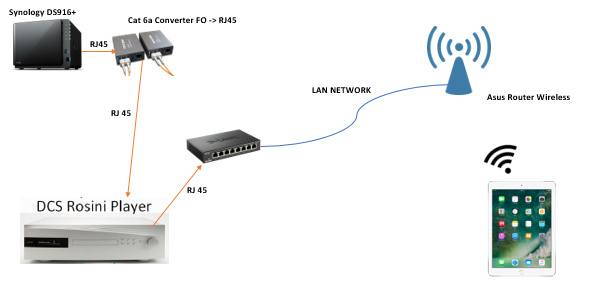 Topologi Synology CVL DS415+


I have bean using 2 set ups for playing music as shown later. For player I use Roon with the latest software 1.3 build 259 download august 24.
I did not have many issues accept once in a while, easily solvable. For the last 2 weeks or so I have problem with both systems as given below.
The system is set to play a 90 track playlist. Suddenly after some time it plays a track to the end and then stops. Display shows the stopped track all efforts to restart from ipad are unsuccessful
The playlist is playing fine You pause the track for some time. On starting again no response.
Only choice which works to restart the playing is to switch of the DCS unit or the synology nas and restart again.
Please advice solution.