I have the same problem.
Using a minimac with roonserver and iTunes installed running on 10.11.6 with ssd drive for the library folder.
ITunes xml used in Roon is first found, scanned and then lost. Tidal very unstable.
No problems until the 505 release. @support Please help me rollback to RoonServer_100600416 including the remote for windows (using a Surface go).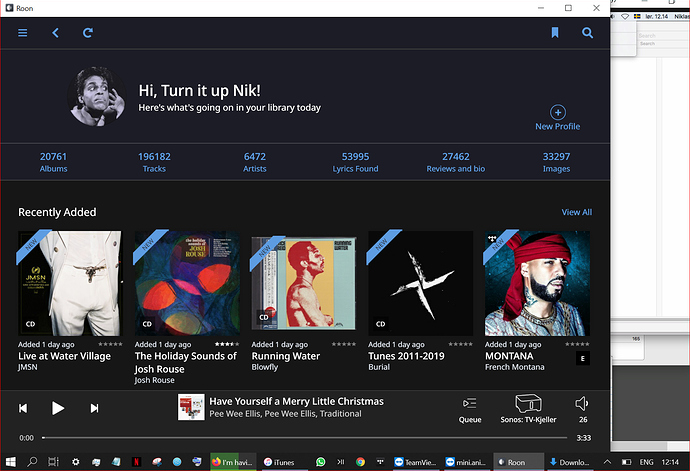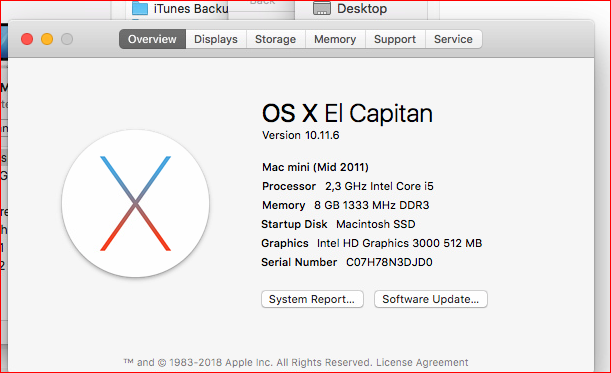 Add images