I was doing this from my iPad and didn't get redirected. Maybe I'll try it from a computer tonight.
Seems to be sporadic. I had it again on a different track. Sometimes though, the metadata is top notch, eg: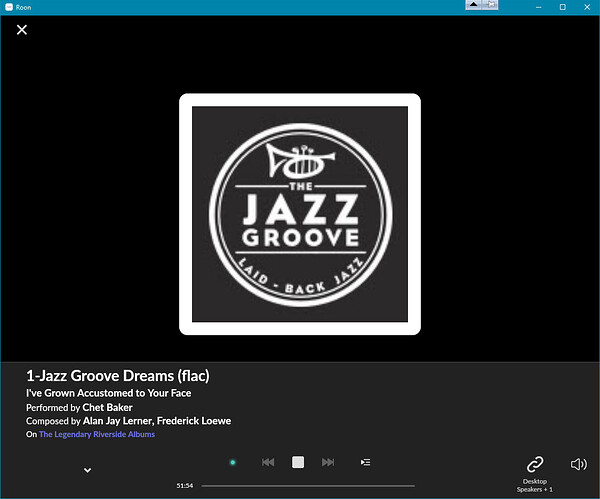 Here's the jpg file for the logo if anyone is interested. Add it to your Roon Live Radio stations. It's not the best resolution, but good for now.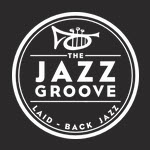 You should be able to grab the file from that.
Assuming that your Roon displays Til Brönner OK, then there is an error in either the encoding or decoding of the name. I don't think it's Roon, as I've not seen that before, so I'm pinging @Paul_Goldstein to see if he can check his end in case it's more than a one-off.
I've seen it on more than one track. If I see it again, I'll check my tablet to see if it is both or just on Windows app.
The dropped characters do seem to be a Roon issue though - on Windows, not my Android. Here it is in several places: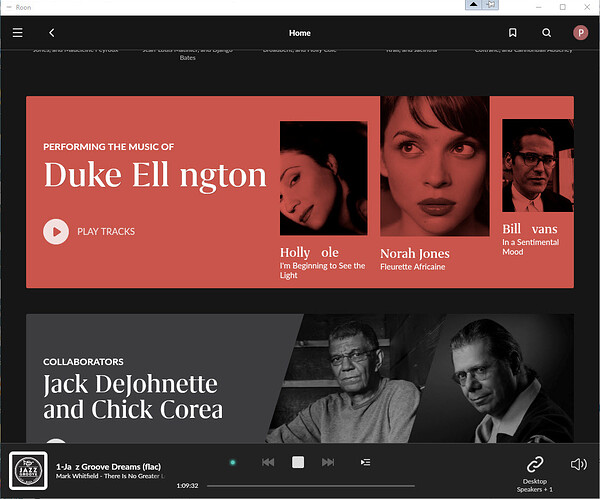 Ahhh, this has been seen before…
Thought to be a graphics resource problem.
Doesn't bother me that much, but I don't get this on any other software and it only started with Roon with 1.8.
I've been playing dreams, gems, mix 1 over the past two hours with no drop outs, yay!
Hi Brian: Do these updated instructions look correct to you?
Roon Instructions (please complete these steps on a desktop computer using Chrome):
Step 1: At JazzGroove.org LOG IN to your account.
Step 2: Click ACCOUNT & then click AUDIO SETTINGS
Step 3: Under PREMIUM URL, Select the Audio Quality & Channel you'd like.
Step 4: COPY the provided URL and then PASTE it into your web browser and click ENTER/RETURN. The result is the URL you entered will "redirect" to a new web address, COPY that new address and use it with your Roon device.
Looks OK to me.
(@George_Carlson, you had trouble; do these instructions work for you? The URL in the screenshot you posted will never work as there is no ?token= string.)
I have played Mix 1 continuously for about 6 hours - in that time there were 2 dropouts which required clicking the play button to restart the stream. Where I live I live, the internet is not the best so this is the more likely reason for the dropouts.
I will try again tonight on a computer - missed that before. Thanks
Yep, there's that encoding issue. Is it only with accented characters?
And your logo is a better resolution, so I've changed mine to yours. Here it is in jpg if anyone wants it: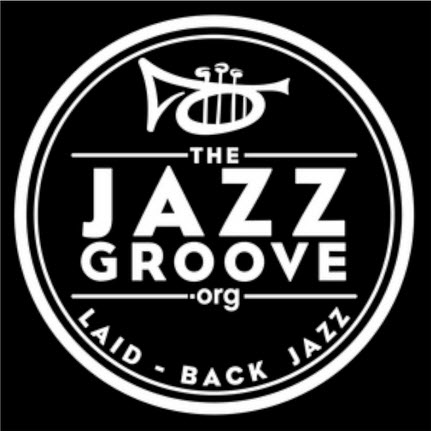 No "Besame Mucho" has no accent
Oh well. Hopefully it'll get figured out.
If you are using one of the URLs obtained inside your account, you won't hear interruptions on Dreams. Premium or Premium Plus members hear no promotional or fund drive messages - it's how we thank members for contributing to our public radio service.
That's not what I meant by interruptions (though I certainly appreciate the lack of commercial or fund raising interruptions!). It's the music stopping and needing to be restarted. This morning I had lots of uninterrupted time. Tonight it's bad again. I don't know what's causing it. I switched to another subscription stream within Live Radio and it hasn't stopped yet (JazzRadio.com). If there is something about sensitivity to fluctuations in the internet connection, some stations seem more susceptible than others. It's been a problem with live radio within Roon for a long time. There are threads and posts regularly.