… the darn Murphy, i have a feeling will drop in and mess things up.
I believe i've done as much preparation, reading knowledge base articles, relevant community posts, etc. short of doing a dry rurn.
Here's where i stand on Win 7 Core,

This "will" be my last backup today at 23:23:41, as shown in the image.
Existing backups are shown as following,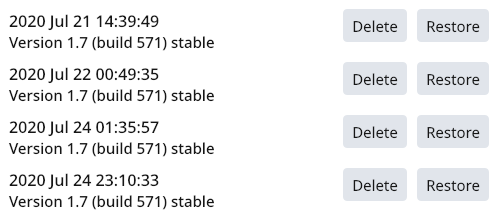 At the new machine running Windows 10, from that Core as mentioned in this Roon page for restoring a backup,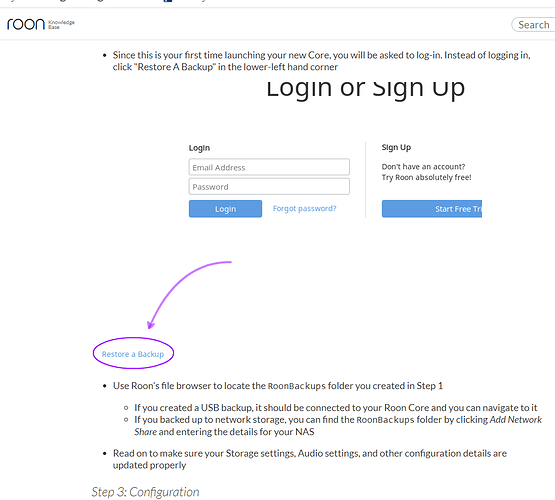 , i only need to select the very last backup, at the bottom, to restore from.
Correct?
Also, i'm wondering if would be whole lot simpler (???) if i just copy the
%localappdata%\roonserver*
, to the new Win 10 Core machine…
Thanks much.