Thanks for the report!
Can you give us some additional information the Windows machine you're using? What are the scaling settings?
Are you seeing this on other displays / remotes?
This shows only on full screen or max window. If I change the the windows size it shows correct, even if I make the window full size this way. I have this issue on this setup only (windows 10 desktop used as remote only).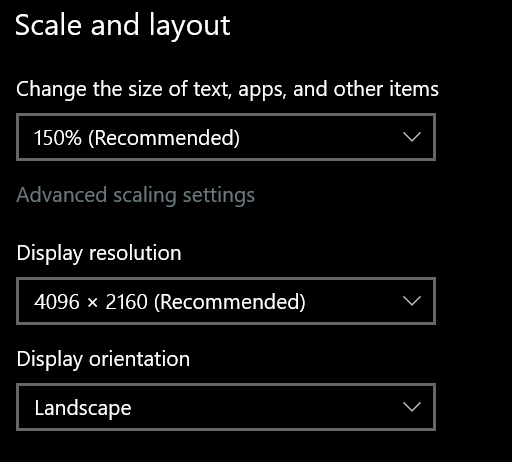 Maximized window: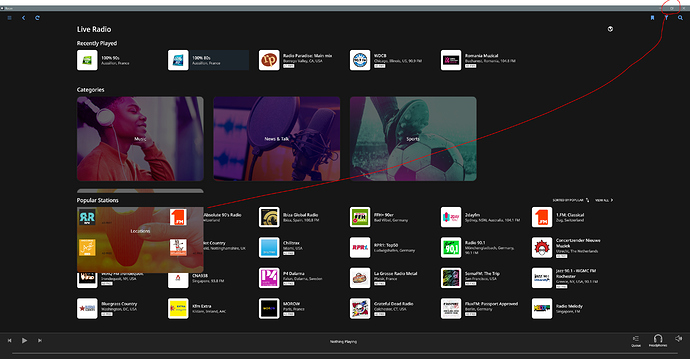 Manually maximized window (note that it doesn't really goes 100% full size):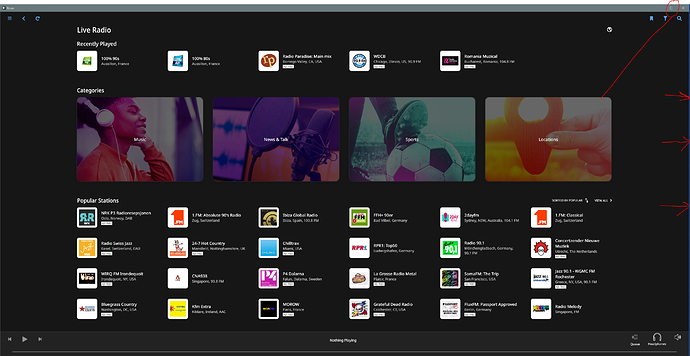 Full screen (roon):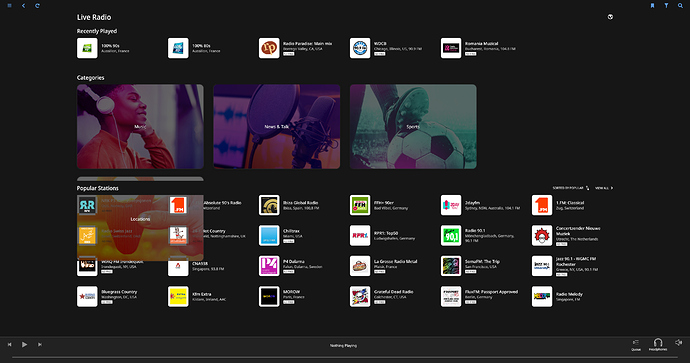 Thanks @occasionallyhere — I've passed this along to the team for further investigation.
Hello @occasionallyhere and thanks for the information! I discussed your case with our team and they requested some information:
Could you please restart Roon, reproduce the issue, and provide me with a timestamp (your local time) when you do this?
Use the directions found here and send us over a set of logs using this link. It's important that this step is performed on the Windows 10 remote you're experiencing the issue with.
Can you provide the model number and the dimensions of the monitor you're using? I want to make sure I show the correct one to our team
Thanks!
I am really sorry, but right now I can't help you: my monitor died a few days ago…
It was a LG 31MU97 with a resolution of 4096x2160.
When the replacement arrives (it may take some time) I'll send you the logs.
I just fixed my monitor last night!
I have tested again around 10.41AM (Central Time, 05.06.2020), and I've tracked down the issue to the windows scaling. It shows ok on 175%, the issue is for 150% (native). For what is worth I'm staying wit the 175% scaling (absolutely not related to this issue) so all good for me. I'll send the logs anyway. Thank you.
Logs file sent (Logs_occasionallyhere_05.16.2020). I've reinstalled my system a few days ago, hence I've only sent the today's logs (when I've replicated the issue).
Thanks @occasionallyhere! I sent this information and the logs over to our QA team for some testing and review. I'll provide a status update as soon as I get one!
This topic was automatically closed 365 days after the last reply. New replies are no longer allowed.