I don't have any knowledge about LPS, so it would be nice with some advice

I was thinking about replacing my Cisco Meraki 12V 2.5A 30W DC Power Adaptor ADP-30KR B and/or DC Power Adaptor for my cirrus7 nimbini v3.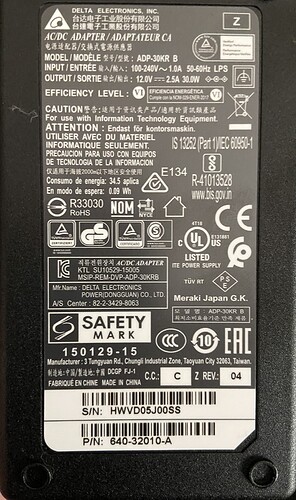 Same Q for my NUC (cirrus7 nimbini v3):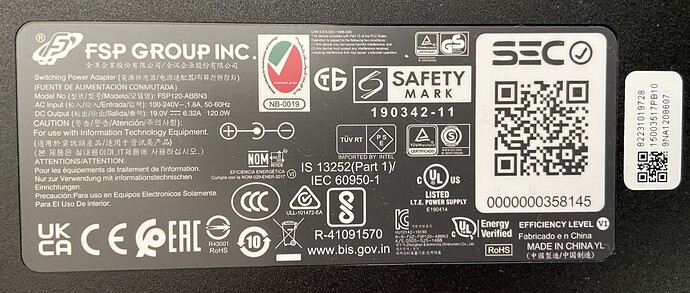 Would that be a good investment to replace it with an LPS? If yes, what model could be a good choice?
Thanks and have a nice week
Torben