https://www.luminmusic.com/lumin-p1.html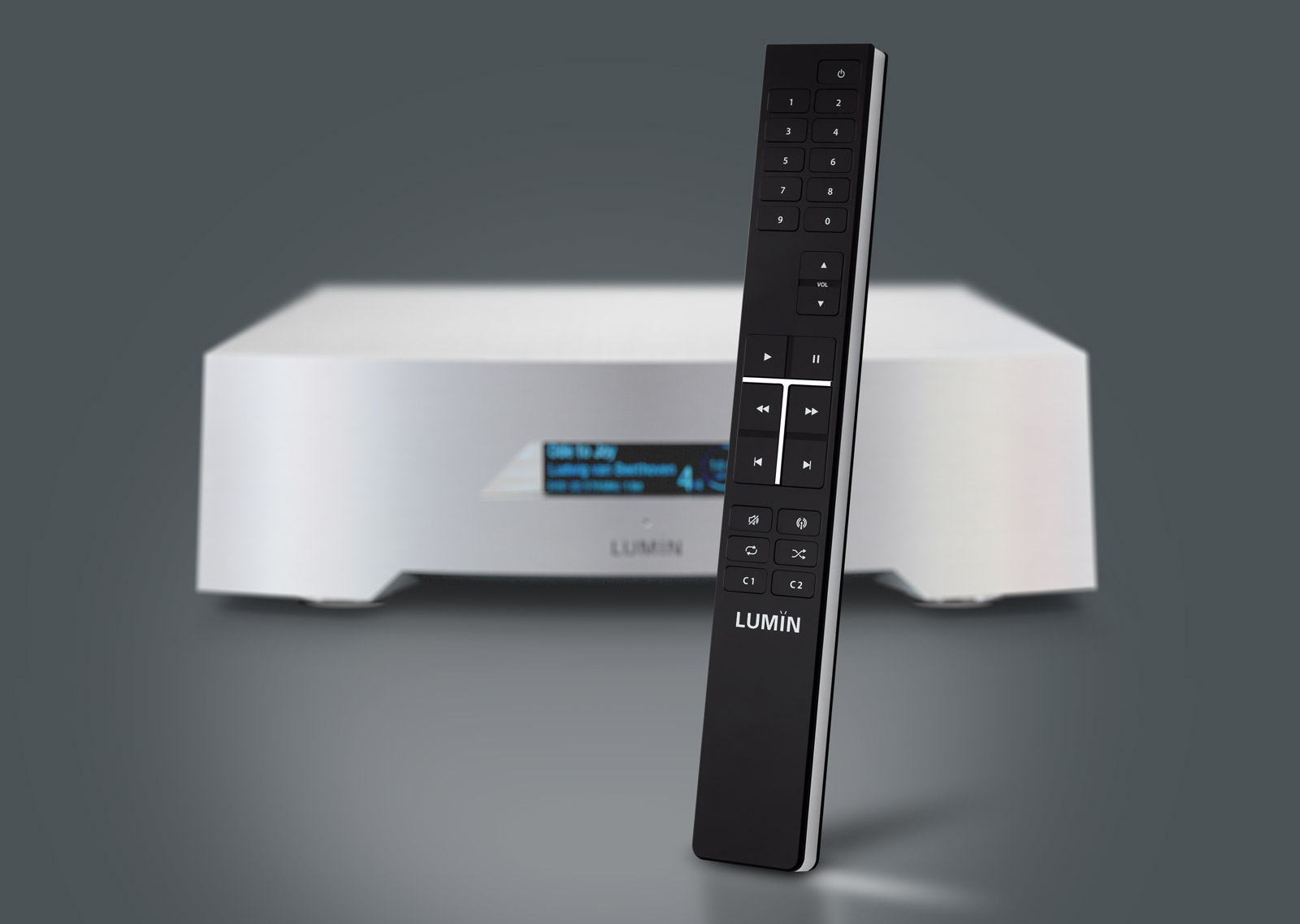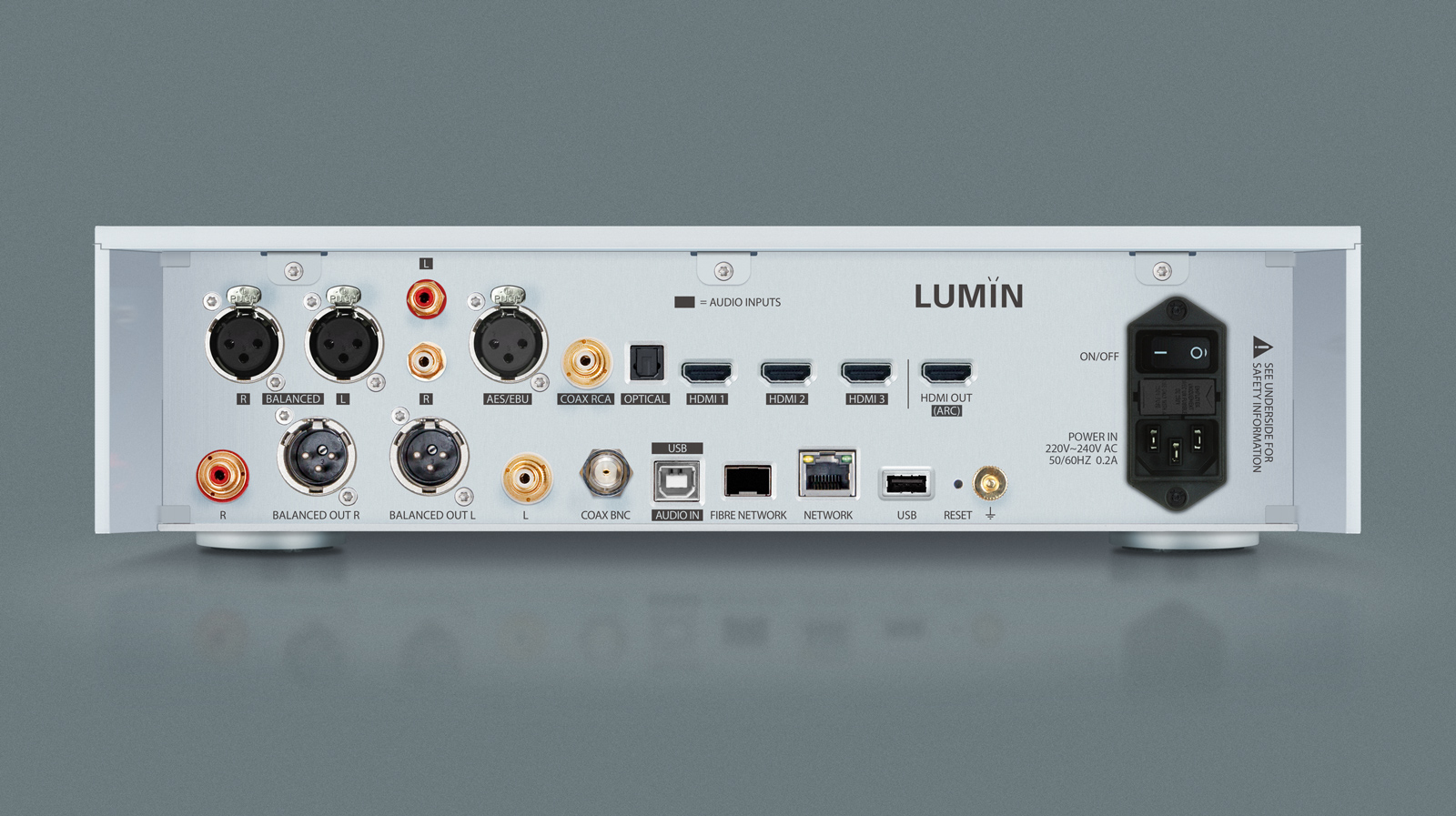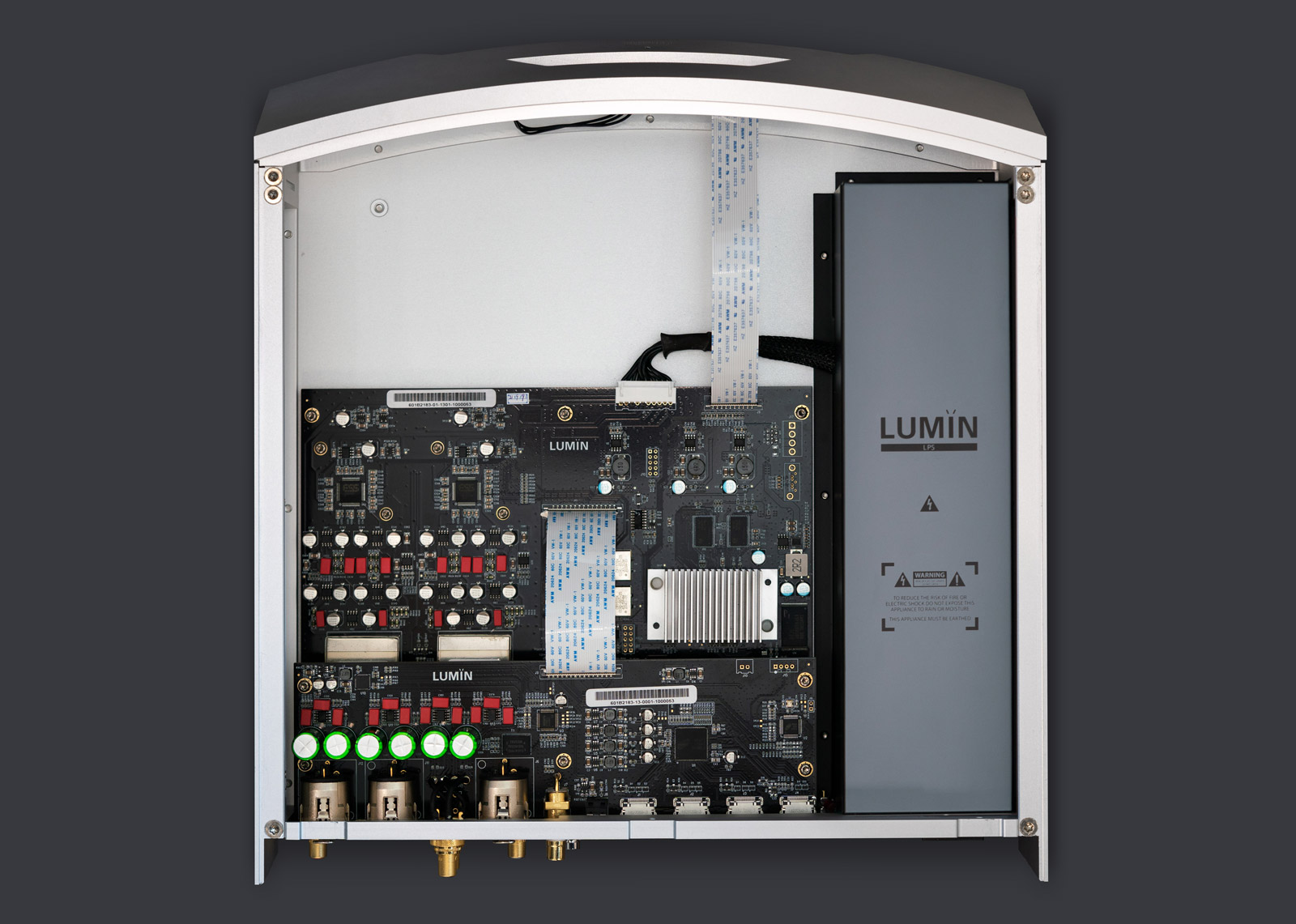 WOW @wklie Any idea of ballpark pricing
I don't want to know the price

Great, that lumin has now a complete pre in the portfolio.
Looks and reads fantastic.
I'm just confused how the analog volume control is done.
Oh boy, well after spending way too much in the last 16 months, I swore that I would reign in my spending…But this is very, very interesting.
I'm guessing it will be priced between the T2 and X1.
Nice looking piece for sure, and fills a gap in their lineup. If it's anything like everything else they make, it's going to sound great and make its owners happy.
Yes, thank you. It's listed as digital and analog volume control. So it seems that all analog input is A/D converted first (which would allow for funky stuff like DSP etc. either by a digital out or new internal functions). I was looking for technical information about that step, but could not find any.
I could have predicted this godammit!
I bought a T2 only last month - the only missing capability on the T2 for me personally is the inability to run external digital sources into it and use the fabulous onboard DAC.
FML. lol.
I was intrigued by this statement on the Lumin P1 web site:
The exceptionally well-constructed acrylic and zinc LUMIN remote is made in Austria and is enirely [sic] Roon Ready.
A remote control that is Roon Ready? What does this actually mean?
It means it is able to control Roon.
It's an excellent remote with extra buttons that can be utilised at a later date
enirely [sic]
Thanks for picking up on that typo - fixed now.
Yes the current remote from Lumin is excellent for control in playing through Roon.
The difference in the P1 in here is, that the P1 has an own IR sensor and so you don't need the usb dongle.
But what I don't see: How to select the entries in using the remote?
The Australian Stereonet website (link here) states that the P1 will be available this December for a retail price of 14,900 AUS or about 10,800 USD.
Per Darko, it uses the ES9028PRO.
For a fraction of the Lumin price the Matrix Element X uses the ES9038PRO, with its own very nice volume control and similar I/O (minus the HDMI).
I've been watching your other thread, I hope it's resolved soon.
The Matrix Element X looks like a nice bit of kit. I thought about it before purchasing the Lumin T2, ultimately deciding that I wanted the trickle down from the Lumin X1, including dual ES9028PRO chips, one for each channel, innovative Leedh Processing and the rock-solid Lumin experience, all of which and more are hallmarks of the P1.