Hi there fellas,
I usually research like mad before I post anything in order to avoid pollution on the forums but it seems I'm really stuck with this one. And since I'm a life time member, I need to fix this.
I've changed my core recently, set up my Mac mini M1 as the main machine and I'm having hard time adding the music folder in my NAS.
I've tried bunch of things, but so far no luck… Allow me to attached the screenshots here for your reference. It would be great if you could shed some light on this matter.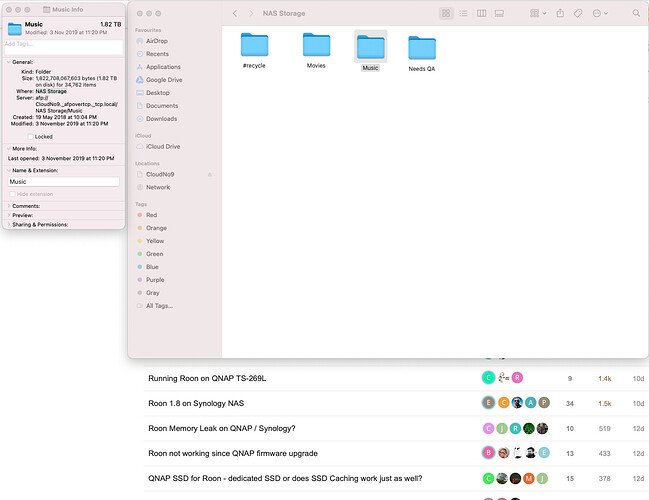 All the inputs are greatly appreciated.
Saludos,
Osman