I am getting an error message that says I need to update the Metadata Improver software in order to match my music to the Roon database. I have just downloaded an album from Tidal and the music has been added to the Library but 0 tracks have been identified - in the top right of the screen is the rotating symbol showing that it is trying to match, without success. However when I go to Settings (following the instructions in the User Guide to update software), there is no "About" in the top righthand corner.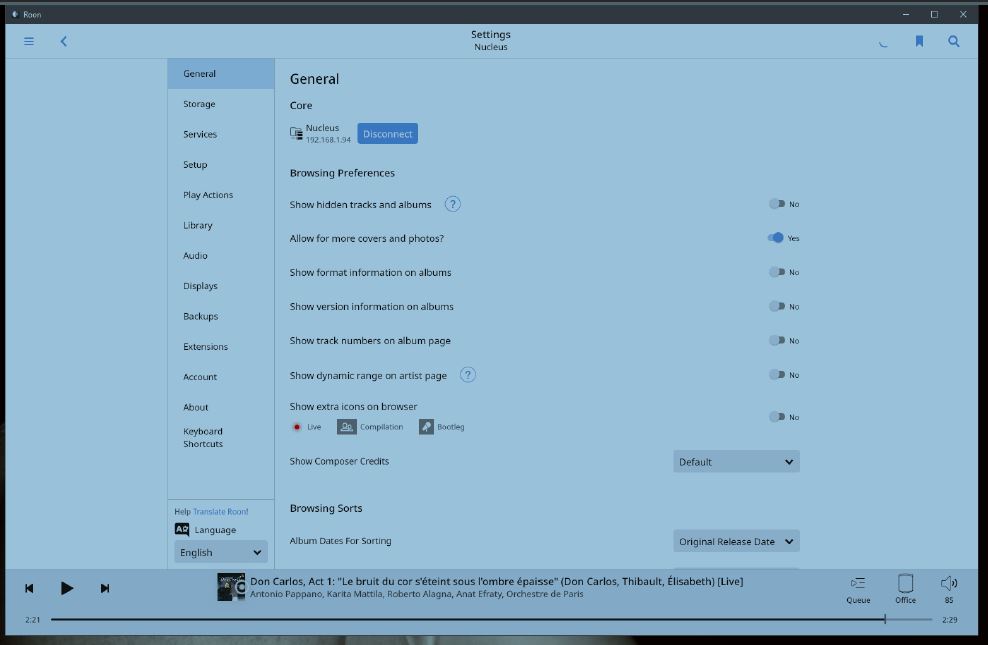 I am running the Roon app on my Windows 10 system as well as iPad & iPhone iOS 13.4.1.
Both the Nucleus is running Roon v 1.7 (build 537) stable.
The Windows laptop is running Roon 1.7 (build 537) stable 64 bit.
The iPhone and iPad are running Roon 1.7 (build 536) stable.
Any suggestions on how to get the Metadata Improver so that the tracks can be properly identified.