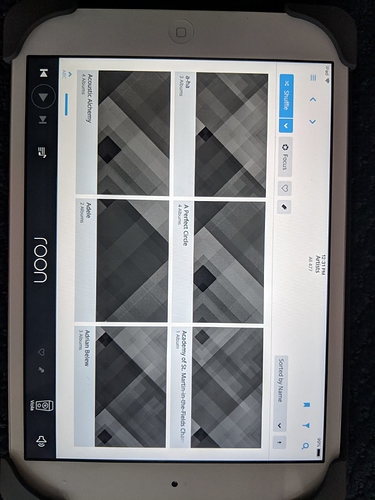 Hi Roon team,
Please check the picture attached. Most album artwork is okay and tidal files seems okay too. But I can't get artist pictures at all. Music files on NAS. and Roon server is on Linux OS.
What seems I'm missing? @support ?
I searched some similar issues, but it was answered like I should add image files?? isn't it supposed to be supportive on roon automatically?
Please confirm.
Thank you~