When I view Genres in Roon, I have only 22 genres displayed of the 27 actual genres in the library.
For example,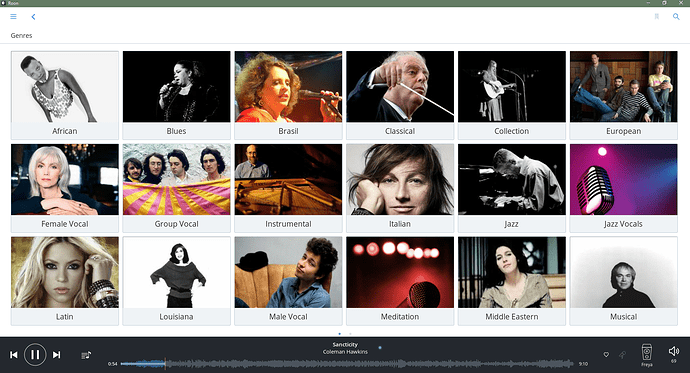 shows the 22 genres sorted by name and you can see that no genre "French" is displayed.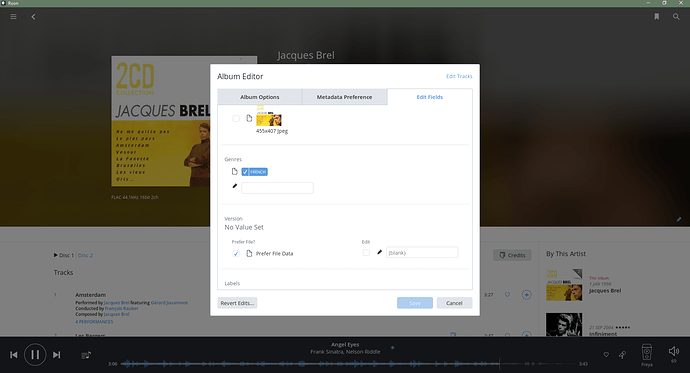 this shows the details for a Jacques Brel album and it shows that Genre for this album is "French". A review of the hard drive that stores the library shows that all 27 genres are present.
Any suggestions?