I copied a new album into my watched folder. I opened Roon and made all the tracks of that album a playlist. I then closed Roon, and using Windows File Manager I deleted all but 1 track. These tracks went to my Recycle Folder, but, I did not empty the Trash.
I re-opened Roon and all the files I had deleted had been re-imported as a new album and contained their link to the playlist.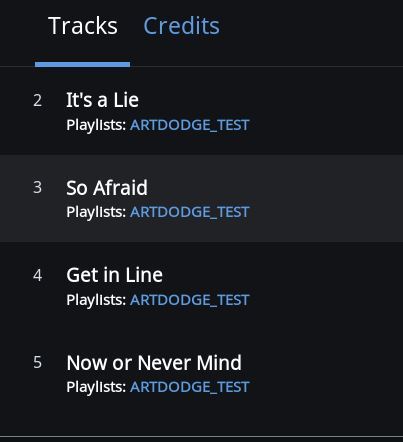 Looking at one of the file's, its path was to the recycle folder;


In the Original Album, only the 1 file that I had not deleted was listed.