lend him an ear!
wir sind ja auf der deutschen Seite, also hört Euch das mal an, lohnt sich!

Es war schön: reminds me of the little bit of Navajo that I know, widely used and with a lot of cultural depth:
I don't understand anything he says but I love the feeling of this entire album.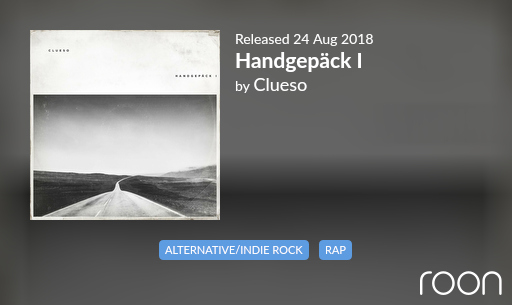 I've just seen these guys at WomAdelaide music festival a couple of weekends ago. My kids love them and the album is on repeated playback in the car. They describe themselves as a "Techno Marching Band"