36 Grad




German text at Qobuz translated with Deepl: Northern Dancer
It's no longer a secret that emotions are very important to the German songwriter. Since she released her first English-language solo album in 2018, alongside the albums she recorded with the band Die Heiterkeit, you might have pegged her as too somber. Be it because of that folk-noir attitude she displays, or her sweet smoky voice with which she takes you to unknown worlds… Stella Sommer once again makes use of that wide palette that the emotional world has to offer for her new album Northern Dancer. And this time she sounds far less gloomy, as if she had reversed her dark folk into melancholy. Stella is particularly aware of the impact of her voice and uses it skillfully. With the opener Northern Dancer she picks us up as usual, as if she had spent an evening with Leonard Cohen just before, on 7 Sisters or Shadows Come in All Colors she changes the timbre and exchanges it for some serenity and in The Ocean Flows Backwards she skillfully puts the focus on the accompaniment, where she makes us feel the flow of the ocean. It's an album that is so wonderfully coherent, and it's rounded off with the final song Lights on the Water, where the soft, bright piano reflects the light so beautifully. It is not a feel-good cheerful album, after which some may long. However, Stella Sommer couldn't release us more soberly into the gray wintertime… © Sandra Dubroca
Puhdys drummer Scharfschwerdt dead
He was a member of the Puhdys for almost 40 years and was voted the best drummer in the GDR several times. Now Klaus Scharfschwerdt has died of lung cancer at the age of 68.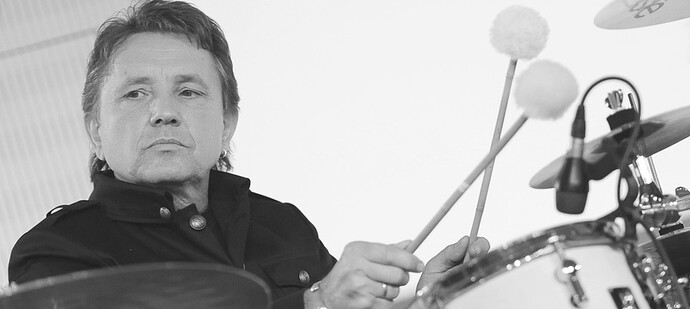 Marius Müller-Westernhagen
Mit Pfefferminz bin ich dein Prinz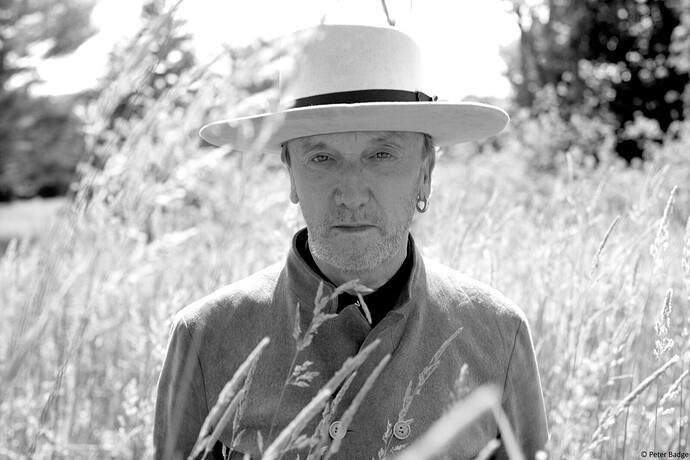 Marius Müller-Westernhagen is certainly an indispensable part of the German music scene. Not only Pefferprinz is immediately on everyone's mind. He takes his environment just as deeply in the critical eye, as himself. Qobuz gives a more detailed portrait via Westernhagen – laut.de – Band
Here, only the new album and the desire to be able to go on concert tours again is presented.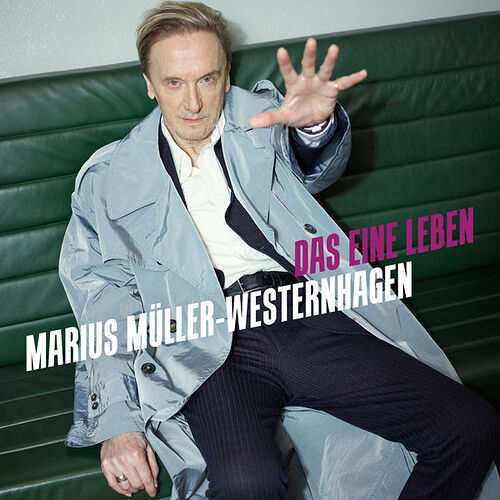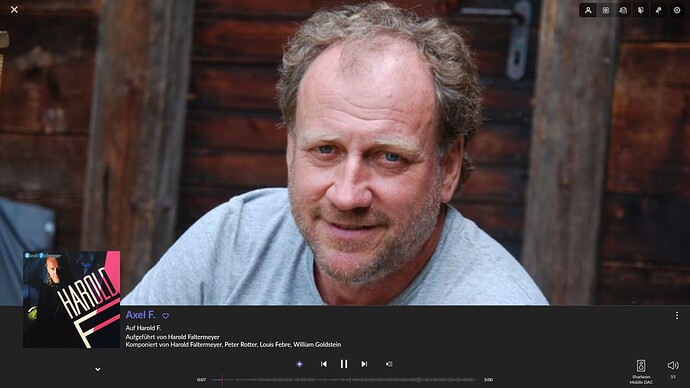 and now
Top Gun: Maverick (Music From The Motion Picture)
Verfügbar in
24-Bit
44.1 kHz - Stereo
Informationen
Erschienen bei Interscope Records
Mai 2022
Original Soundtrack • 12 Tracks • 41m 48s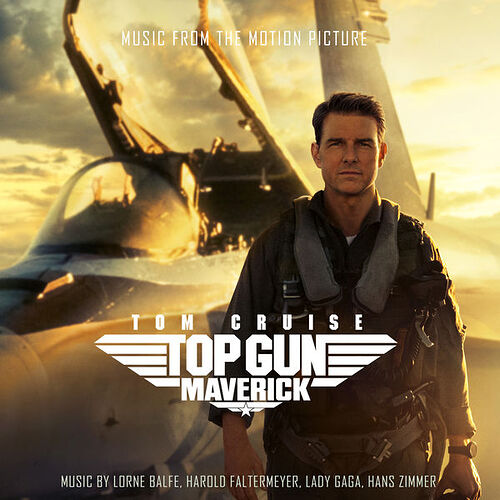 you know this
Top Gun - Motion Picture Soundtrack (Special Expanded Edition)
Various Artists
Verfügbar in
24-Bit
44.1 kHz - Stereo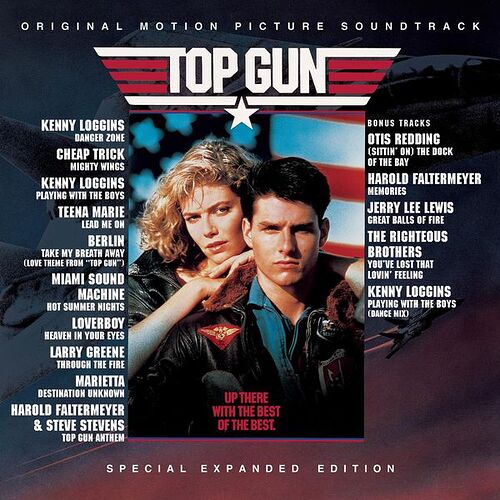 Informationen
Erschienen bei Columbia - Legacy
November 1989
Original Soundtrack • 15 Tracks • 57m 00s
Portrait Dillon
Do-it-yourself is perhaps the longest lasting. Because where the (talented) artist is involved everywhere and at any time, can develop freely, authentic art often comes out. And when the fame fairy staff called MySpace opens the valve to the remote indie network and blogs capitulate in rows with enthusiasm, the record deal at the beginning of the new millennium is already quite close. One must indeed be grateful for the virulence and versification potential of the social community giants.
Dominique Dillon de Byington certainly knows who she also has to thank for her first record deal with Berlin indie Kitty-Yo (Chikinki, Raz Ohara) - in addition to her natural talent. Not even a year after the 1988 vintage has placed a first plain clip on YouTube, the signature is with said label.
Having just graduated from high school, she filmed herself in the video for "The Rate Of Yesterday" at the beginning of 2007: at her parents' piano, which she sat down at "just for the hell of it. She just plays, because she can. DIY as can be, and playing and singing like that is something you don't learn in any training program in the world. Not only in the words of DJ Koze Dillon has "a very beautiful voice and sings pleasantly imperfect and true. She has character."
Dillon also knows how to convey this uniqueness live. Hunched over her compact keyboard, she recites lines full of post-adolescence. The laptop spits drumbeats, bleeps and various samples into acoustic spaces that the intimate vocals gladly leave free. Spaces to unfold, moments to understand.
But then Dominique gets up from her ancestral place, grabs the megaphone and in a refreshing mixture of shouting bootybass, electroclash and hedonistic club insignia shows the way out of that maze the audience might have gotten lost in. No, her output just doesn't fit into the "woman at the piano, Tori Amos brand" compartment. Those who create themselves are not necessarily confronted with fixed genre boundaries. Let's call it underground pop.
Her mother, however, who had moved from Brazil to Cologne with the four-year-old Dillon and her brother because she had fallen deeply in love there, was not unreservedly enthusiastic about her offspring's activities at first. "You want to be a rock star? Go be a rock star somewhere else."
The nineteen-year-old at the time actually packs her bags and, after careful consideration, moves from Cologne to a shared apartment in Berlin. Not, however, because of any reservations on the part of her parents, who supported her to the best of their ability. Rather, Dillon wants to study there, one day. First, however, her music career is on the agenda in the cosmopolitan melting pot of pop promises.
Since then, Dominique's YouTube channel has featured short sketches of his everyday life in a shared flat alongside new sound clips - he obviously likes Neukölln. However, when the hipster scene of Vice magazine beckons with the spotlight or Jolly Goods and Jeans Team haggle over the tour support slot, she's certainly quite happy to leave her home.
In 2011, not only did MySpace cede its market leadership for discovering new music to Soundcloud, but the Kitty Yo label is also history. Dillon's debut album "This Silence Kills" was released on BPitch Control, the label of another all-rounder: Ellen Allien.
The work on the second album is laborious-Dillon suffers from writer's block. Only maximum self-discipline lets her finish "The Unknown" in 2014, but in retrospect she finds it torture: "Writing is an insane challenge for me. It's satisfying to get a poem done, but getting there can be extremely exhausting."
Things are going better on the third album: even before production, she has lots of ideas. "For the first time in a long time, I was able to work on music with a certain ease.". She doesn't have to write spasmodically, she just has to sort out the many lines of lyrics she already has. "Kind" is about love and recovering from it. The opener "Kind" and the last track "2nd Kind" frame the album-the same song, sober and questioning at the beginning, in excess at the end, assuring.
© Laut
New Release 1 <3core
The full album 6abotage will follow in October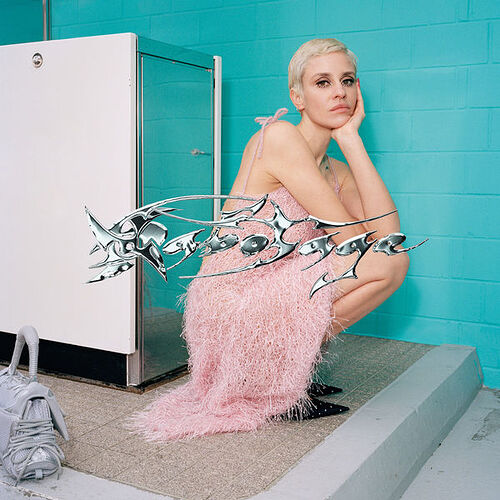 Martin Kälberer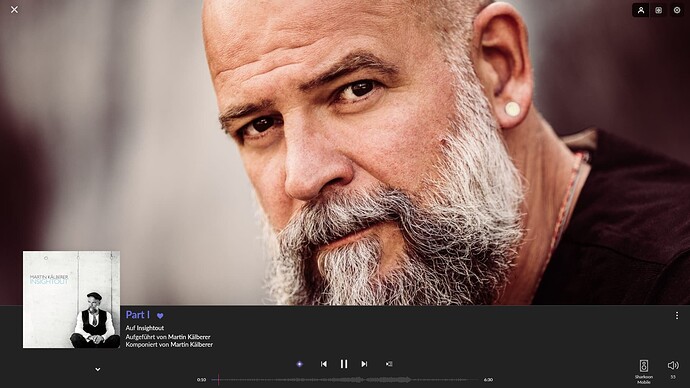 Friends of the South who enjoyed making music together.