Hi,
after my first "Roony" (a zotac zbox nano id65) died, I'd decided to built up my first own Music Server (Roony II)

.
My requirements: noiseless and suiteabel for the living room.
So I choosed a Chassis from Streacom, especially the FC5 Alpha Fanless Chassis. Further ingredients:
Mainboard: ASUS PRIME H270-PRO
CPU: Intel® Core i5-7500T (because of the low TDP of 35 W)
RAM 8 GB
fanless 240W Power Supply of Streacom
256 GB Samsung SSD (Windows 10 + Roon Server)
2 TB Samsung for music library
And here you can see the result (not at the finally Location in the rack):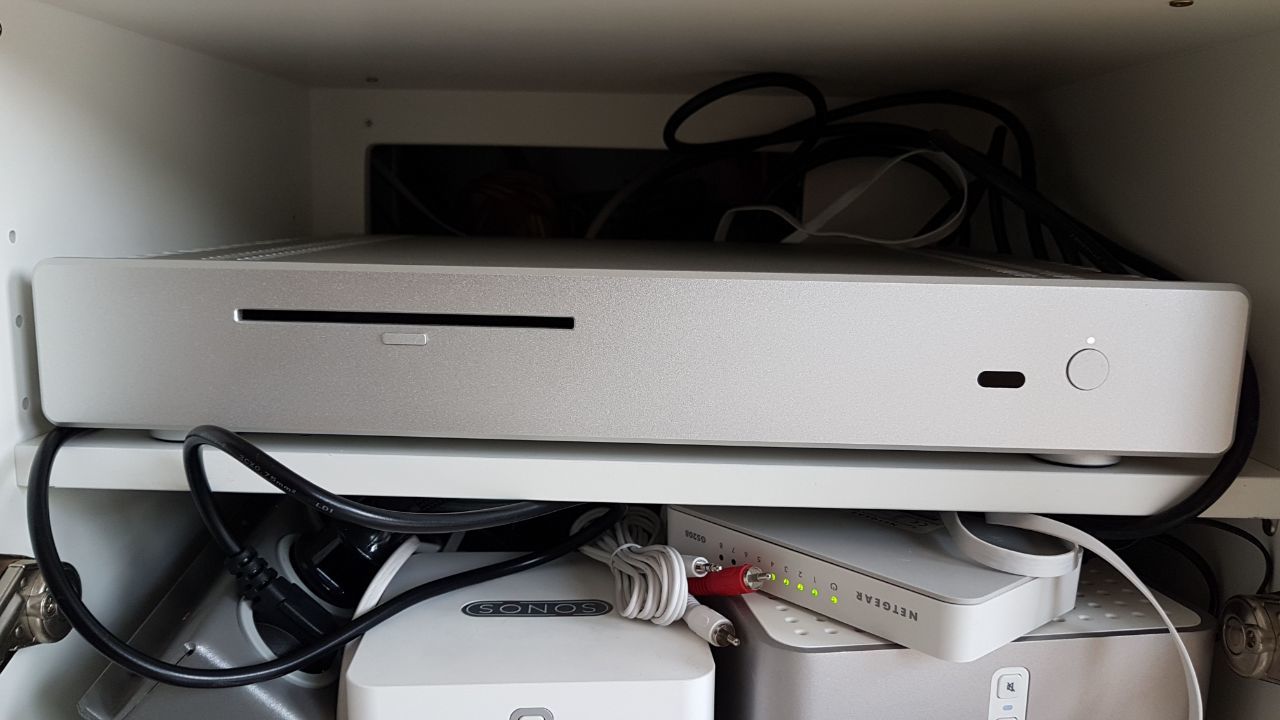 It works very well: totally noiseless and lukewarm while streaming HIRes music. And - yes, I'm a Little bit proud of my work.
best regards
Armin