Roon Core Machine
OpenSUSE LEAP 15.4 Dell server, lots of resources
Linux.
Networking Gear & Setup Details
Everything is Ethernet.
Connected Audio Devices
Same my DCS Bartok, Roon on my MacStudio, and Roon ARC.
Number of Tracks in Library
175319 without the new tracks.
Description of Issue
My Roon server has stopped listing new Albums. They are shown on Emby. Also, the Qobuz New albums are months old.
I restarted roonsever and the albums are still missing.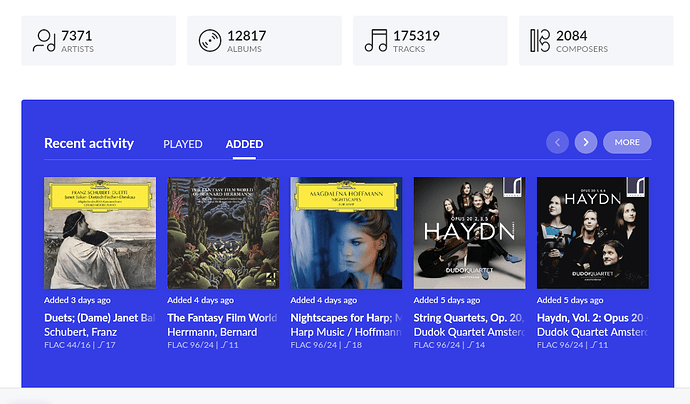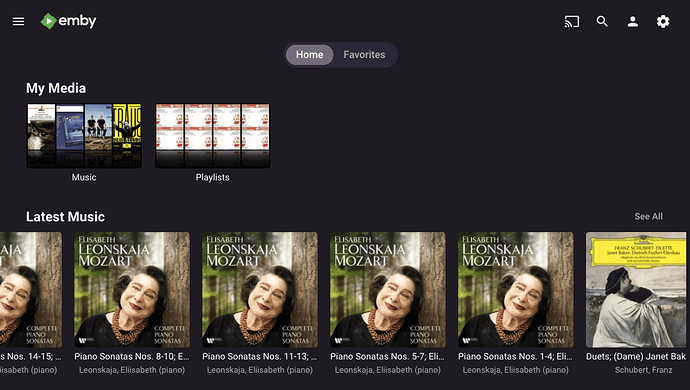 Why isn't there a rescan button?