Roon Core Machine
Windows 10
Dell PC
Networking Gear & Setup Details
Connected Audio Devices
Number of Tracks in Library
Description of Issue
Today, a mysterious new playlist appeared while I was working in Roon.


The top one, with one song, showed up today. As you can see, I already have an ABBA playlist that I created. I don't need a second one.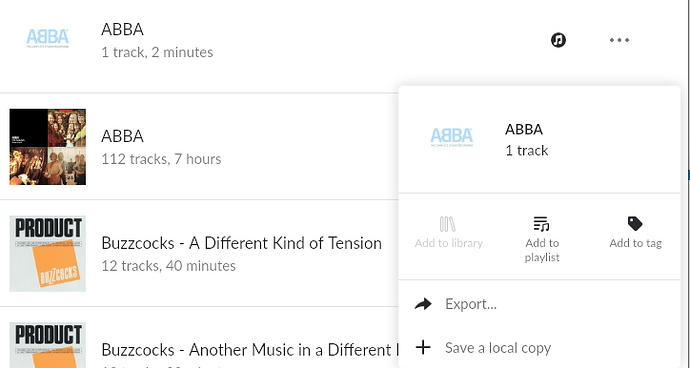 As you can see, there is no option to delete it. I also don't know what that musical note next to the three dots is for.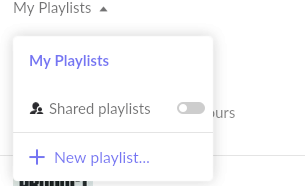 It disappears if I uncheck "Shared playlists," but this is also confusing. I am not sharing any playlists, and no one is sharing any playlists with me.
Can anyone explain?