Just saw that Metrum will be releasing a new Ambre (Roon endpoint) in January…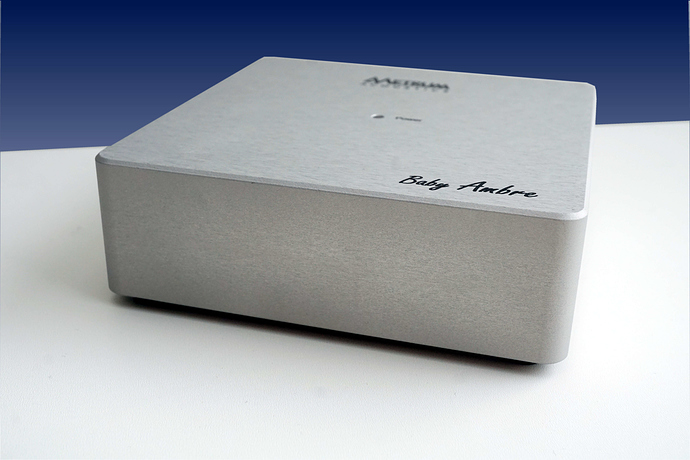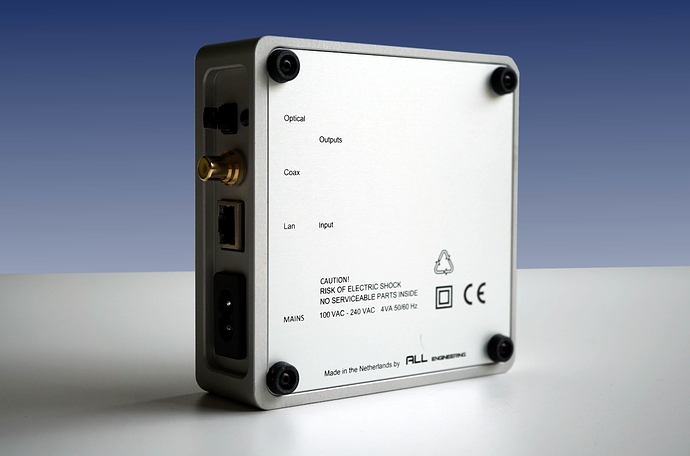 Hopefully the price will come in at a level that makes it a real possibility as a reasonable step up from Pi/mini pc based solutions. EDIT : Just seen the price … £316+VAT. If you want to eliminate USB from the chain, this is pretty a good option in my view and not a lot more than an allo digione as an endpoint.
I have heard great things about the current (larger) Ambre product whivh is about £1000 - in fact it's on my shortlist as the endpoint for my main listening room.
Metrum Acoustics is pleased to announce the introduction of the BABY AMBRE, the sibling of our wave making AMBRE ROON certified streamer. A great addition to the affordable FLINT Baby DAC. The first low entry, yet very powerful ROON certified streamer from Metrum Acoustics comes to you with the renowned Metrum Acoustics quality. The Baby Ambre makes its launch in January 2019 and builds upon our years of experience in digital to analog converters and streaming solutions. The BABY AMBRE combines high quality components known by thousands of Metrum Acoustics clients worldwide.
At Metrum Acoustics we are fanatic about building the best Digital to Analogue converters because of our love for making digital music sound sublime!
The BABY AMBRE is the ultimate companion for every distributed audio setup, like SONOS, but also because of its small size fits into any bedroom or other room where you require the most sublime digital sound. Sublime Digital sound for game consoles, distributed audio, or any other audio setup.
The ultimate companion to your BABY AMBRE, is the FLINT, a high value-for-money ratio Digital-to-Digital Converter to turn your computer into the main audio source for every hi-fi system provided with a digital input.
I think there is a shortage of endpoints that look great in a rack - at a reasonable price. Metrum seem to be stepping up.