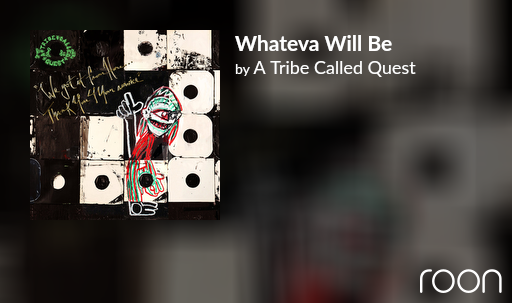 Culcha Candela from Berlin plays reggae, dancehall and hip-hop in an international line-up. Here they have titled the German-Cuban friendship with RDM as Hamma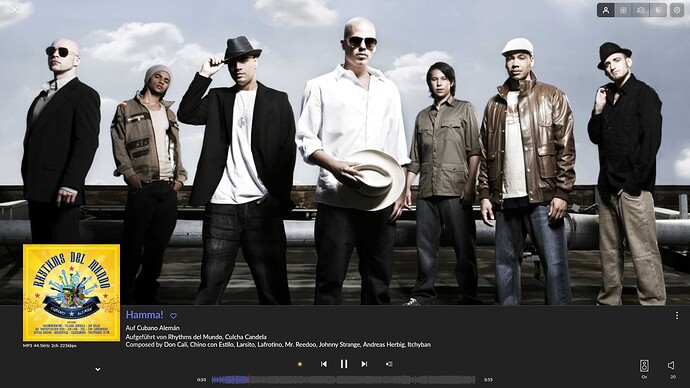 Thank you Dido / Eminem for Stan
Who would have thought that this would become successful hip hop/rap. Eminem made Dido really famous with his version.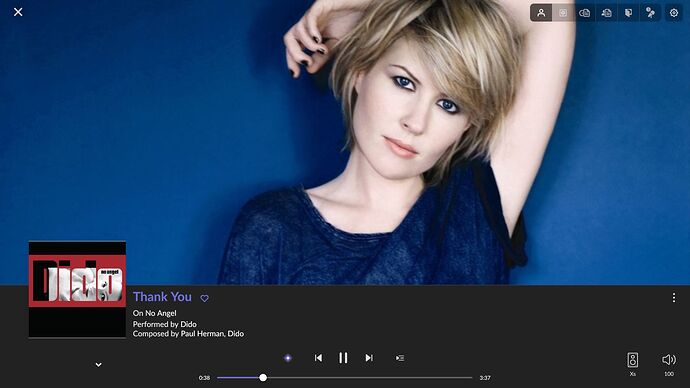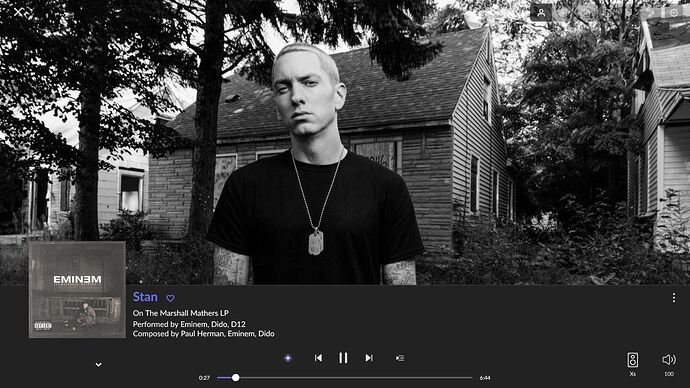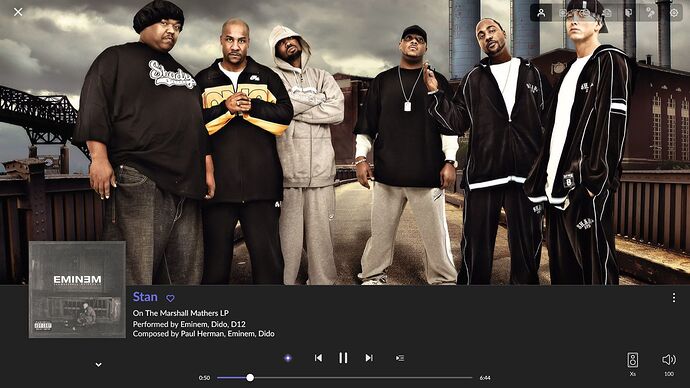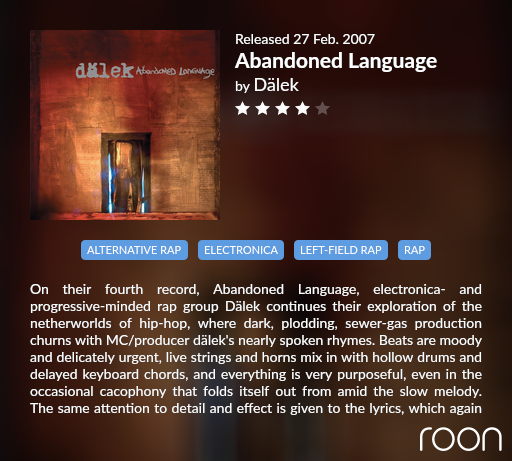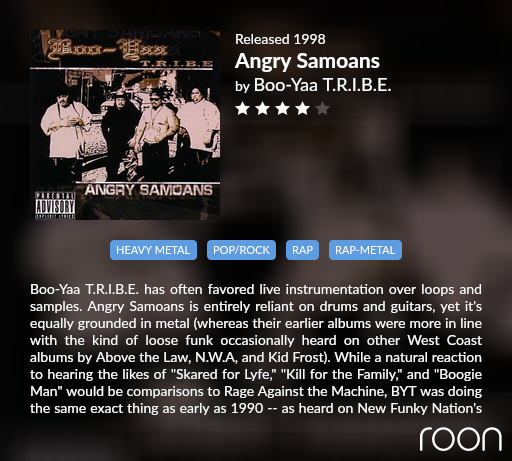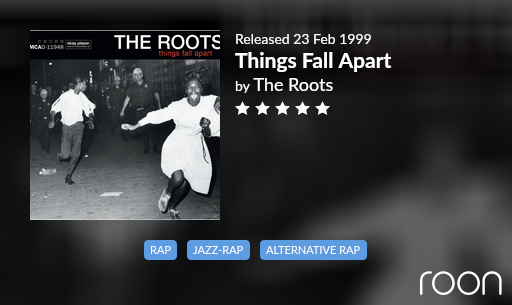 Haha classic.
I remember our minds being blown at the 'rapping and singing at the same time'.
Topics elsewhere led here. I was fortunate to see her in Oakland with Rick Ross and Lil' Wayne for this tour. One of the best live shows I've been at.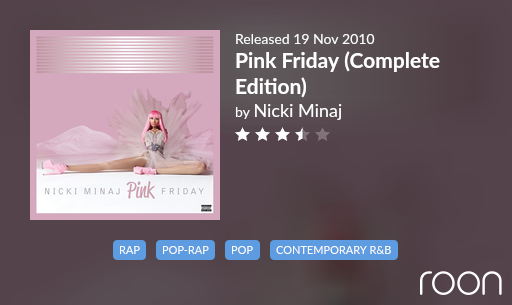 I'm curious what topics lead to Nick Minaj

Other Roon discussion?
I haven't seen her live yet but hopefully do.
I did see Lil Wayne and 2 Chainz and TI when visiting Cali years ago.
Epic.
I commented and then I remembered "Did it on Them" because I have some issues

I'm aware, I'm mostly inert.