Tyrese, Ginuwine and Tank (TGT)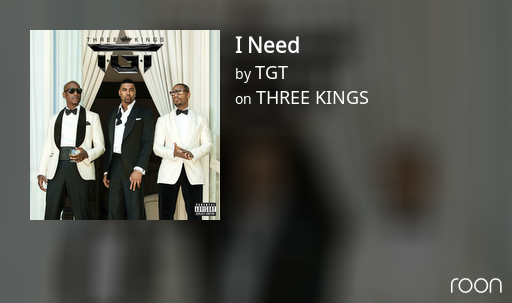 Ashford & Simpson both wrote and produced this epic. "Explosion of loneliness, brought us to an ecstasy of tears"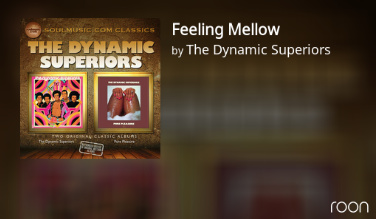 What a good selection, thanks.
Unfortunately the SQ on the Enchantment compilation isn't the best, check out the albums for that extra sweetness.
It's always nice to him singing at the piano. Some may not know he's a classically trained pianist.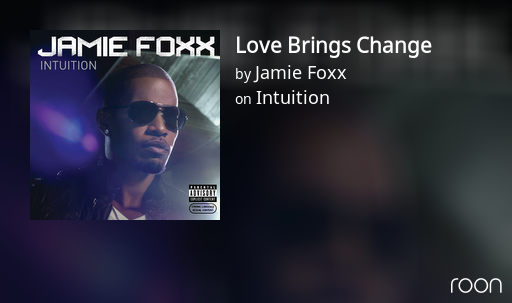 Classic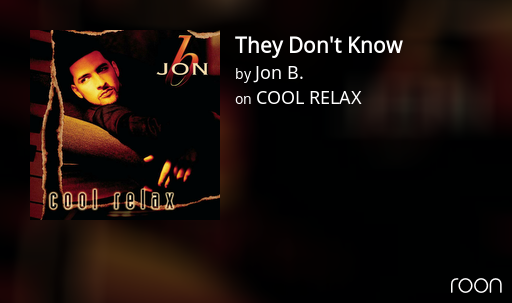 Barbara Mason laconically dismissing the emotional pygmies who disapprove of her domestic arrangements: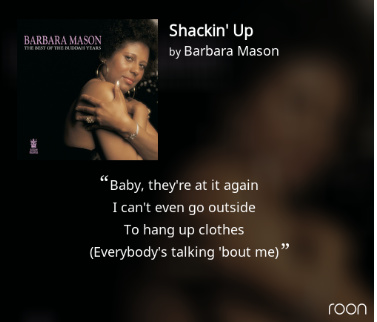 One of my favourite Vietnam songs: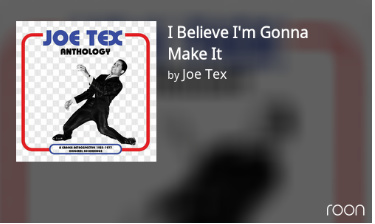 I'm trying really hard not to wiggle my shoulders as I sit listening to this


Can I get a soul clap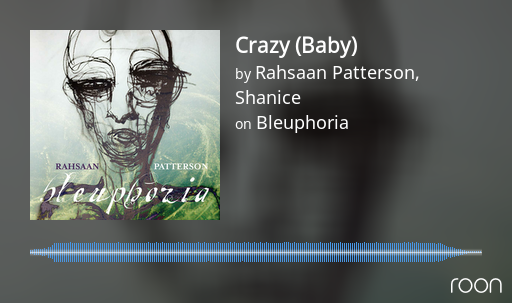 I feel so ashamed and embarrassed

How could I have a soul and R&B thread and so far haven't given a shout out to the class act that is the extraordinary Ms Keys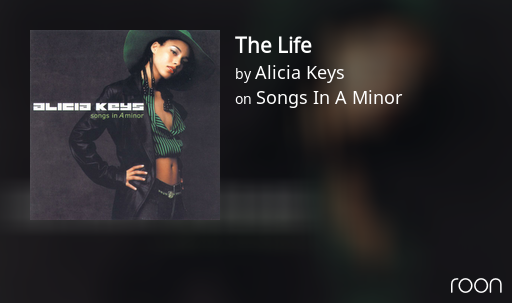 So good I need to give her a double shout-out





They don't come much more rough, rugged and raw than this guy. The gear change into:
"I went to my mother,
I was loaded down in tears"
is very moving I find: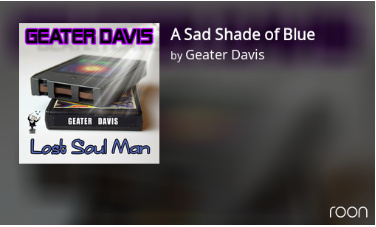 Northern Soul classic, urgent & desperate: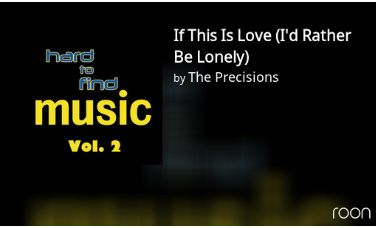 Rhythm and the blues



by the ageless Sade (who just turned 59

)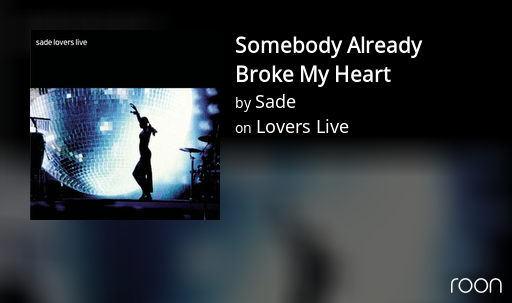 There I am, moaning about Tidal not having "Drop My Heart Off At The Door" by Barbara Hall, "This Hurt Is Real" by OV Wright or "Children Of The Night" by the Stylistics & many others when, lo & behold, I come upon this beauty. I'd like to believe they were raising their game, but it's probably just happenstance: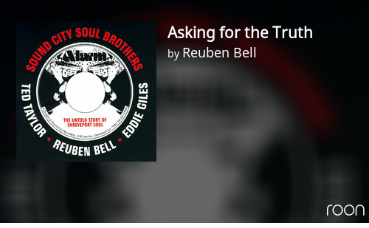 This guy lived in the fast lane by all accounts, and, his passion here is undeniable:
Just about my favourite blue eyed soul side: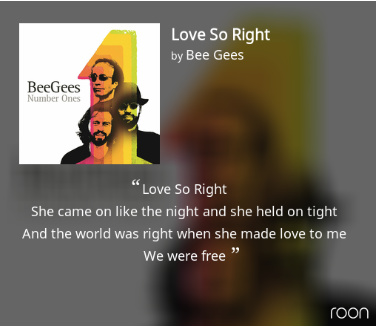 I've a lot of time for the many contemporary artists that sound not unlike like this guy: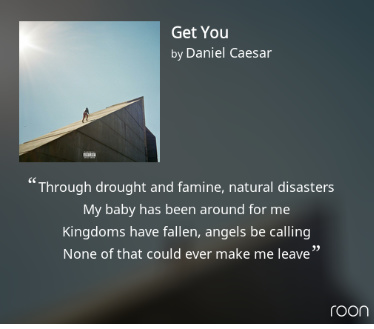 However, these are the guys I'd take to my Desert Island: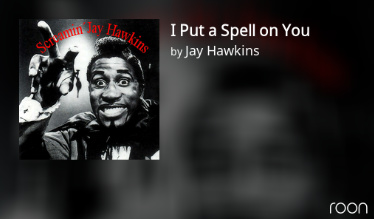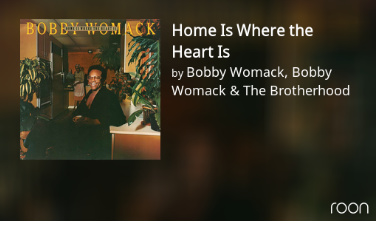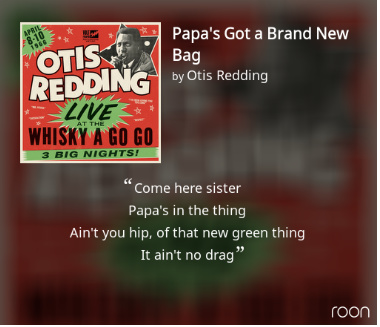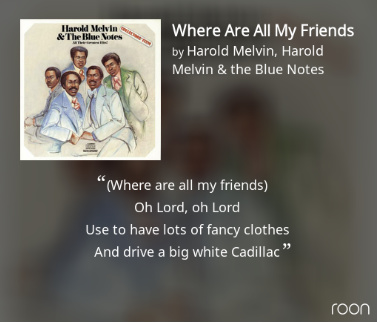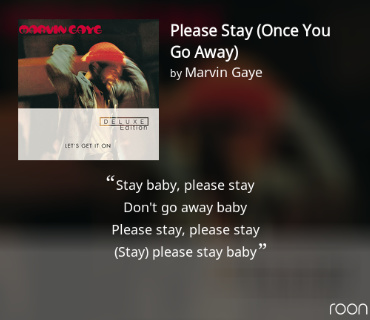 Uncle Keith is back with a great new track. Still doing what he does best - still beggin

Featuring one of my all time favourite voices - Mr. K-Ci Hailey, still sounding as phenomenal as ever.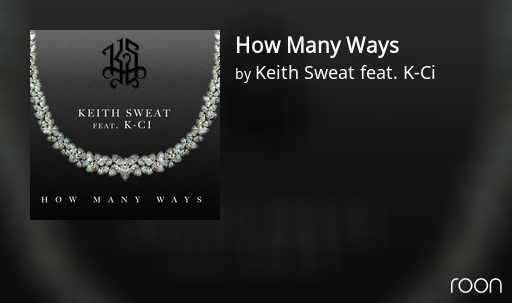 Three chaps with a serious love jones: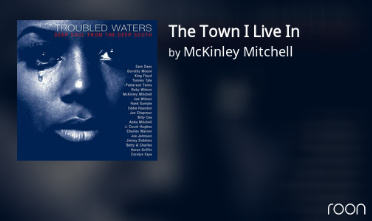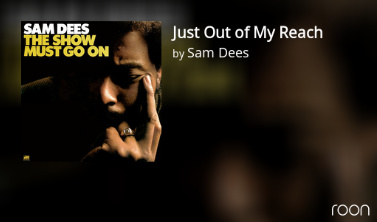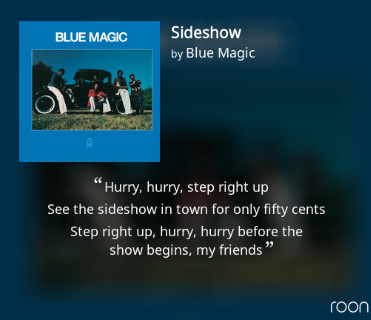 Playing away from home is all well and good. Less so when the terrifying Betty Wright is waiting for you at home: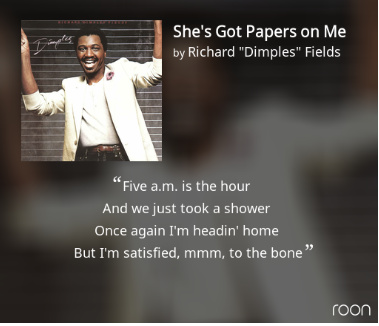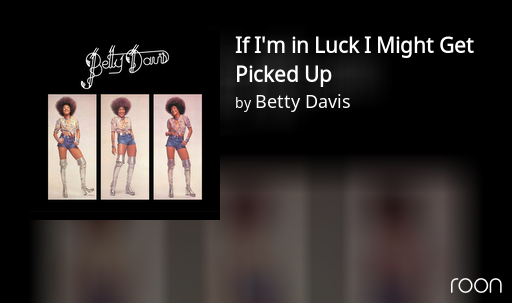 Don't feel like going to bed.
Don't say you weren't warned: