Classic. Feel free to turn it up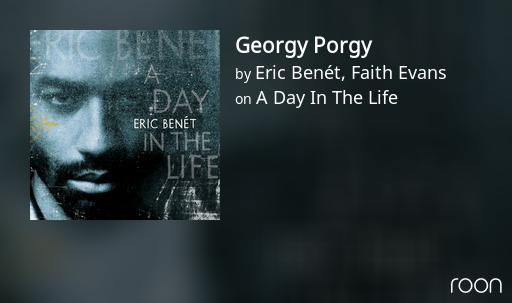 Love this new track. Featuring the ageless Uncle Bootsy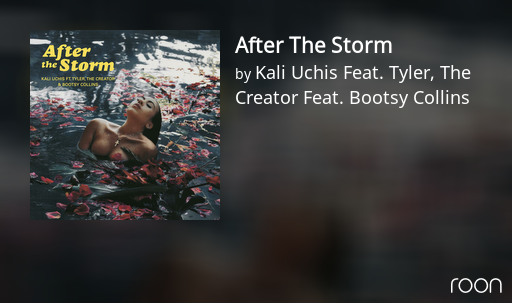 A little bit of rhythm, mixed with a little bit of the blues and we have R&B



Some favourites: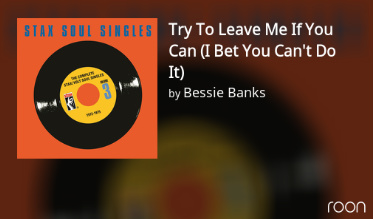 - the "Go Now" lady.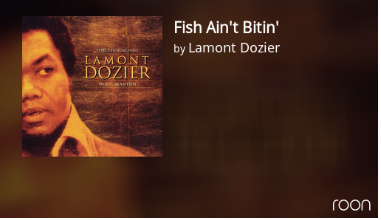 - gritty 70's soul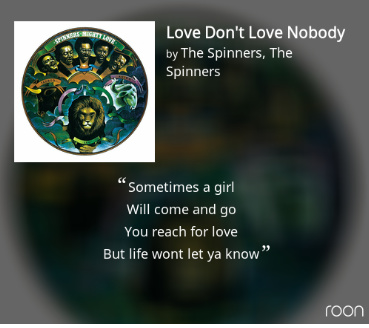 - Tidal needs to get the long version to enjoy Philippé Wynne properly.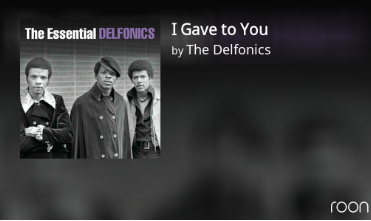 - william Hart's finest hour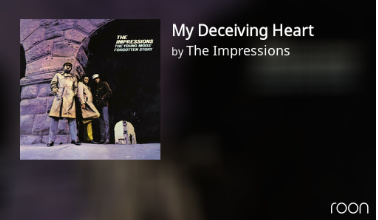 - great Curtis song & the best album cover ever.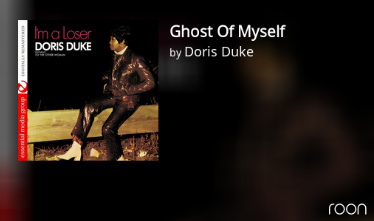 - the sound of despair.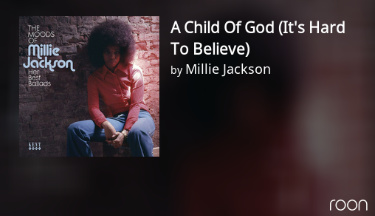 - from her great years at Spring.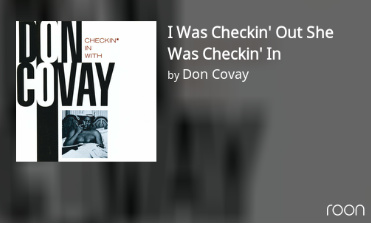 - definitive version of the Womack cheatin' song.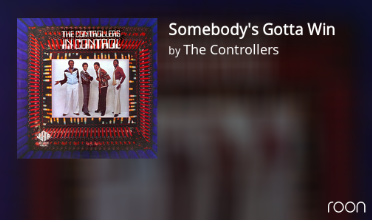 - the guy ends up in tears, what more do you need ?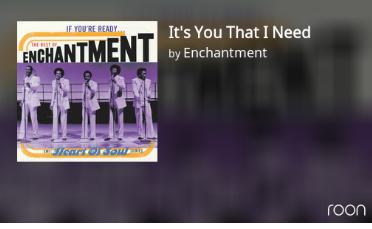 - the "ne plus ultra" of sweet soul for me.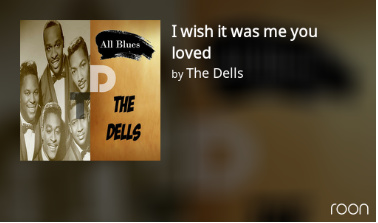 - unrequited love hurts so good.
Wow, some real classics there Keith!

Tyrese, Ginuwine and Tank (TGT)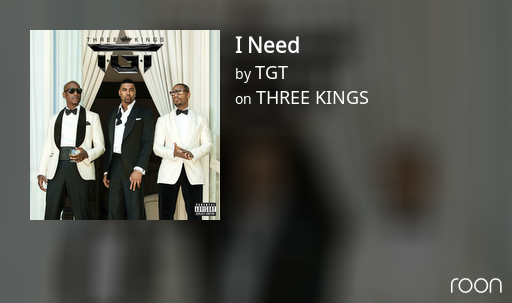 Ashford & Simpson both wrote and produced this epic. "Explosion of loneliness, brought us to an ecstasy of tears"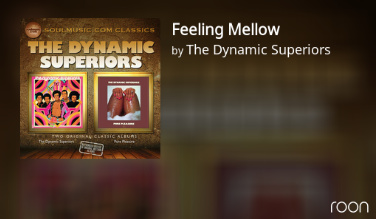 What a good selection, thanks.
Unfortunately the SQ on the Enchantment compilation isn't the best, check out the albums for that extra sweetness.
It's always nice to him singing at the piano. Some may not know he's a classically trained pianist.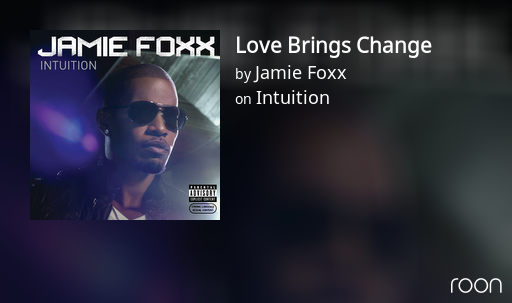 Classic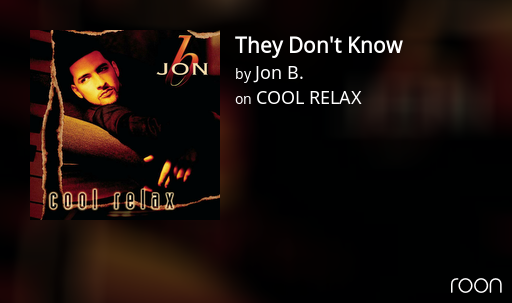 Barbara Mason laconically dismissing the emotional pygmies who disapprove of her domestic arrangements: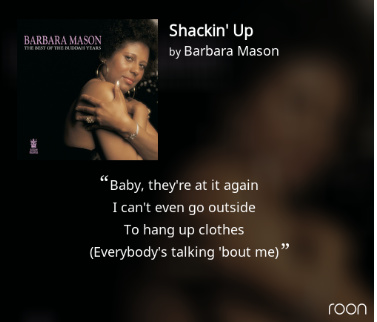 One of my favourite Vietnam songs: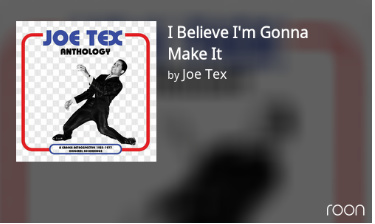 I'm trying really hard not to wiggle my shoulders as I sit listening to this


Can I get a soul clap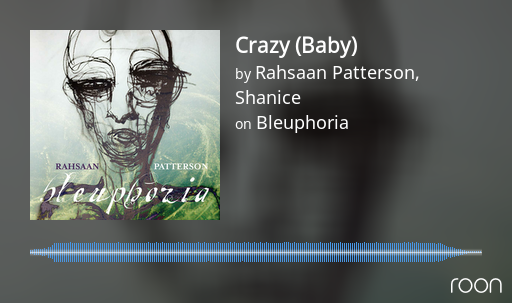 I feel so ashamed and embarrassed

How could I have a soul and R&B thread and so far haven't given a shout out to the class act that is the extraordinary Ms Keys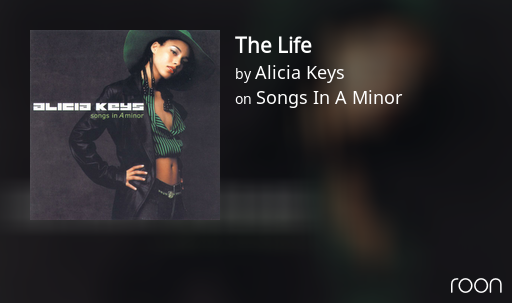 So good I need to give her a double shout-out





They don't come much more rough, rugged and raw than this guy. The gear change into:
"I went to my mother,
I was loaded down in tears"
is very moving I find: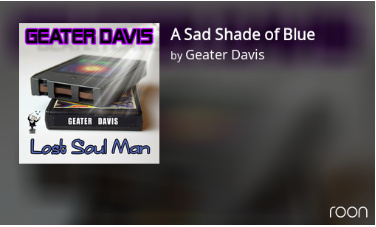 Northern Soul classic, urgent & desperate: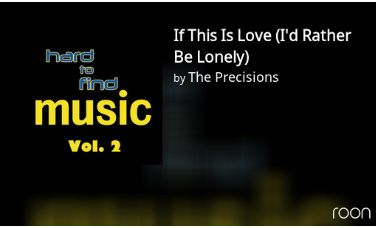 Rhythm and the blues



by the ageless Sade (who just turned 59

)