https://i.imgur.com/7GvGtbD.png
What is Buck?
Buck is a state of mind, a way of life, a demeanor that gets you through the good times and the bad. If you ask Brainstory, It is also the energy that permeates their debut album.
Kevin, Tony, and Eric are a trio of brothers bounded by blood, fate, and a small town with nothing to do. Their story begins in the long lost lands of the San Bernardino Valley, in the twilight zone known as Rialto, California: An arid wasteland of boredom and empty lots. Through punk rock and skateboarding they found temporary liberation from the local monotony. However, it wouldn't be long before a hunger for more led them to explore musical realms beyond that of the hardcore punk they admired. After stints at music school and steady disappointment trying to navigate their local jazz scene they moved to Los Angeles and Brainstory was born.
Through a introduction from Chicano Batman's bassist, Brainstory caught the ears of Big Crown head honchos Danny Akalepse and Leon Michels. Shortly thereafter they were on their way to Queens, to record at The Legendary Diamond Mine with Michels at the helm. An instant chemistry yielded 10 songs in 10 days and now Brainstory has gifted the world with one hell of an introduction to all things Buck. Highlights include the sublime slow burner, "Dead End" which was the A-side to their first 45 on Big Crown that sold out in a matter of days. With Kevin's sublime falsetto floating atop Tony and Eric's unflappable and unmistakable backbeat, this tune has become a favorite with the ballad heads, the low-riders, and the slowie collectors. "Breathe" showcases another side of their sound taking a page out of the Shuggie Otis playbook and flipping the script with some stoned out west coast swag. Kev and Tony's father, Big Tone, an accomplished performer himself, steps in on "Peter Pan" to sing lead vocals over a chorus of friends and family. Bassist extraordinaire, Tony, takes over lead vocal duties on "Sorry", a smoked out, G Funk groove that is just waiting to be sampled.
These guys have come a long way from their self-released EPs and opening tours with Chicano Batman. Their musical growth is undeniable, and taking their California sunshine vibes and mixing them with Michels' NYC aesthetic has proven to be an amazing combination. It's a debut record that pulls influences from so many genres seamlessly it's hard to nail down. Call it Funk, call it Rock, call it Soul, but over here at Big Crown HQ, we've decided to call it BUCK.
~Big Crown Records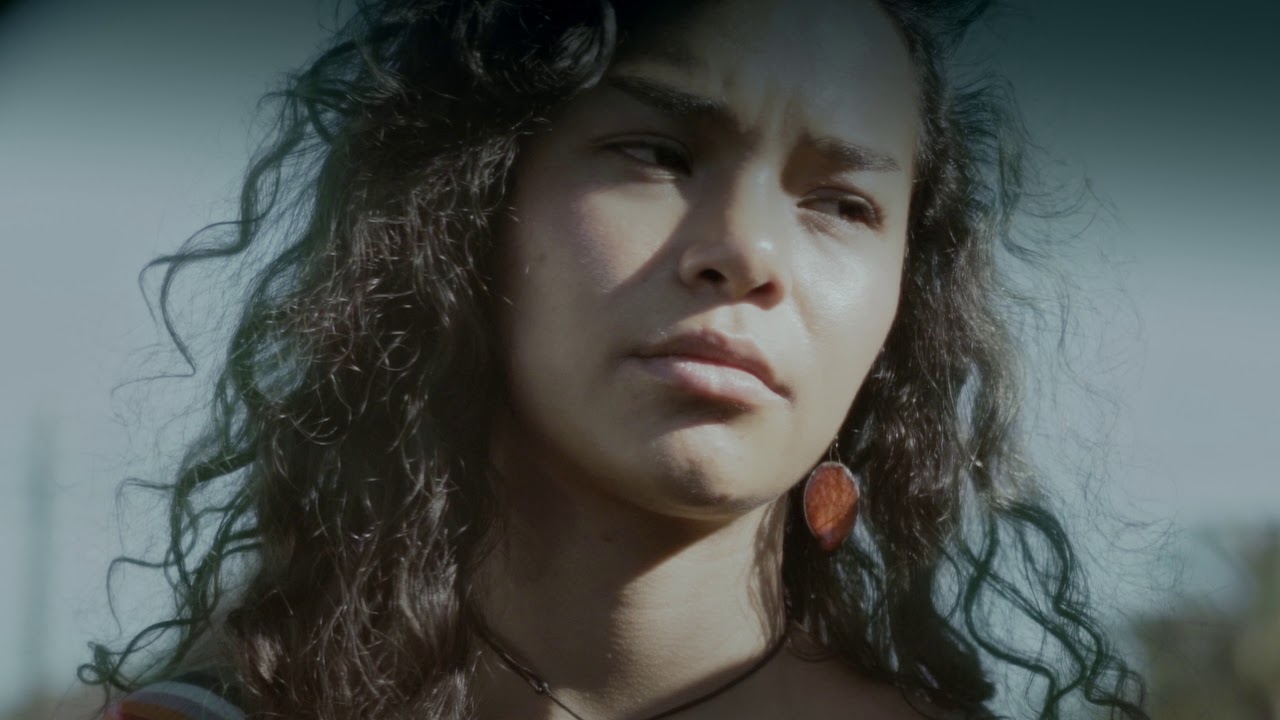 This 'Son Little' album was a great listen @jb76

UK R&B classic. Fun rhythm but lots of blues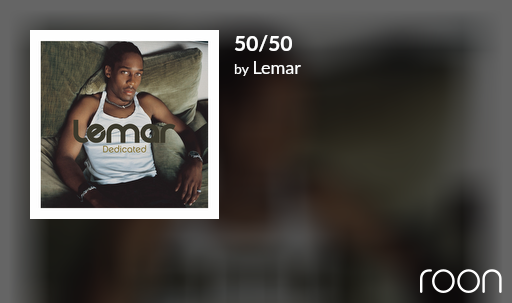 Roger Sanchez classics!
https://i.imgur.com/BHebcXQ.png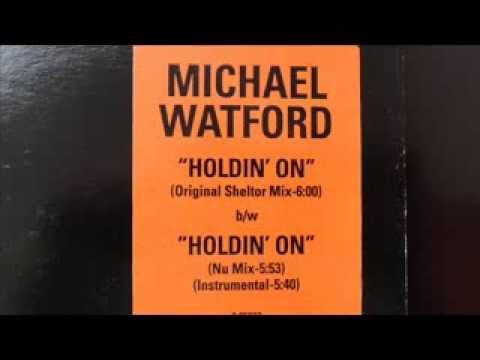 New. Love the talkbox intro.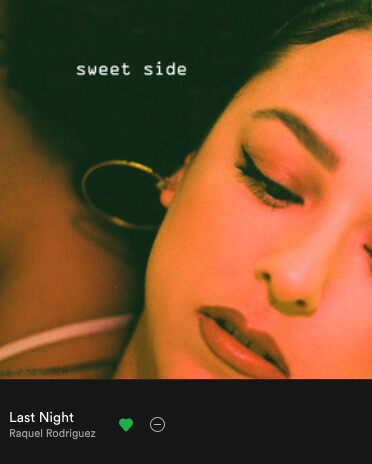 @dabassgoesboomboom You should give this one a try!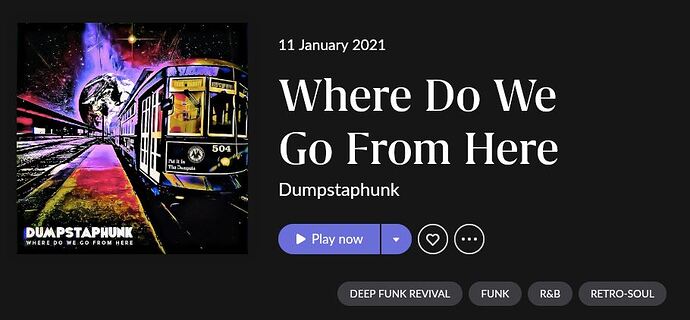 I discovered them (accidentally) live at a festival a few years ago - brilliant band.
I had no idea they had a new release this year. Will give it a listen now !
Love Blue Lab Beats, got all their LP's

Oh sh!t, it's a new album

Out of Tidal, Apple Music and Spotify - only Tidal app has the album under the 'new releases' for the R&B genre…
The album isn't even available on Qobuz app (indie label) for me.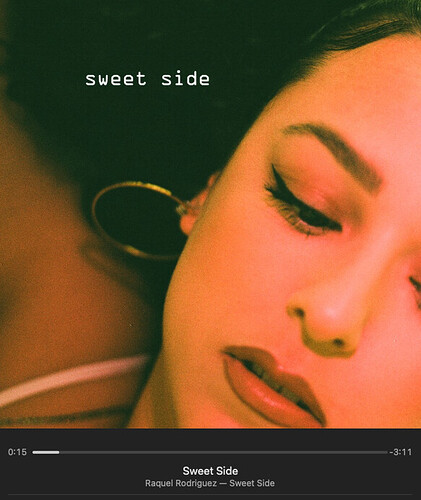 Gorgeous album cut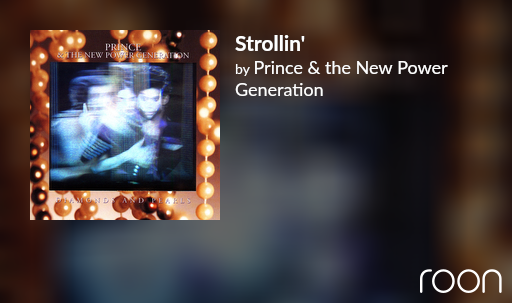 I never thought Stevie's 'Isn't She Lovely' could ever be matched but then Prince came with this.