Like several before me, Roon suddenly is no longer finding my Nucleus (brand new a week ago). I've rebooted, power cycled, changed ethernet cables, even reconnected through a different switch. Power and ethernet lights are both on. It worked fine yesterday. I am able to access it through the web interface, and see this: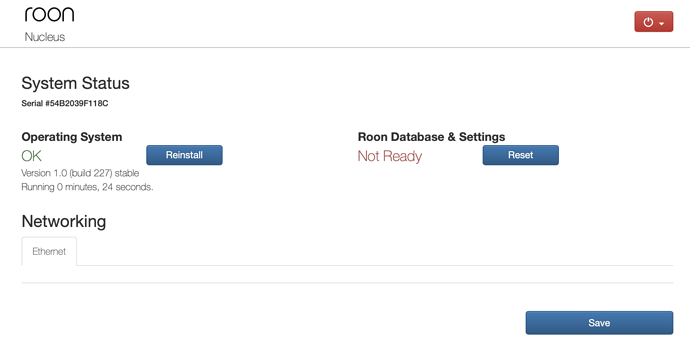 I've tried resetting the Roon Database & Settings, and rebooted from this screen as well. I've tried setting up a new core, but it won't find the Nucleus to get started.
Finally, I've attempted to reinstall Roon OS through the web interface, which eventually times out: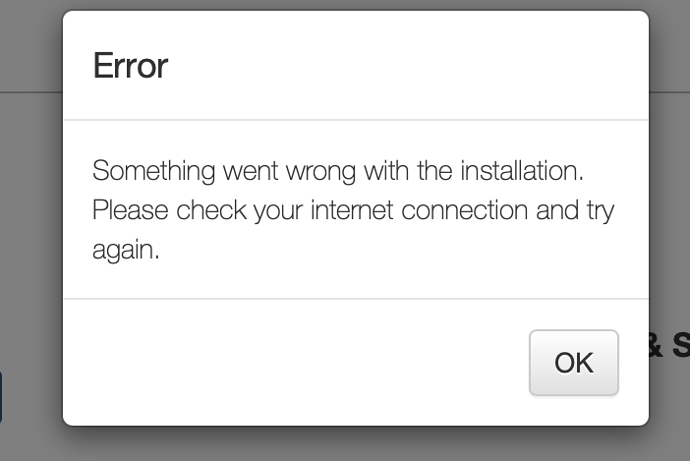 it's not the internet connection, however; when I use my laptop via the same switch and ethernet cable, I connect at 700 Mbps.
@support Any ideas?
-Ed