One Microphone Recordings are made with just one microphone.
They require precise balancing of the sound by the placement of the musicians by the album producer and recording engineer.
In 1987 Cowboy Junkies went into a church to record an album into a single microphone in a single day.
Since then the SQ in One Microphone Recordings has improved.
Now you find recordings like: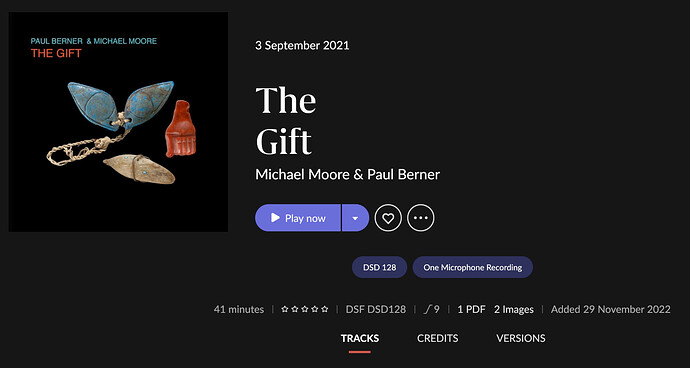 and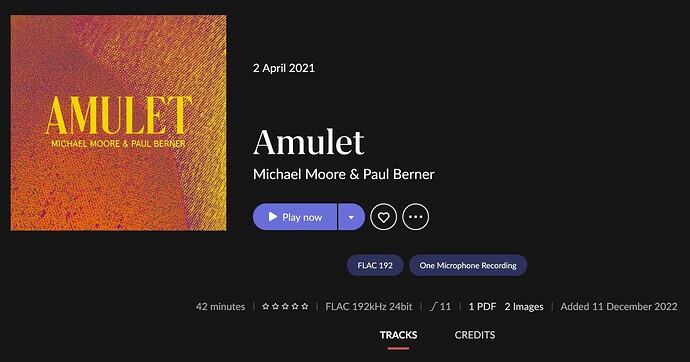 Great recordings and music

It would be nice if there where more recordings like that.
They seems not be on Qobuz

Torben