Opened up my MacMini from sleep state, went to Roon and the Overview is showing completely empty. Restarted a couple of times after checking the settings, even reloaded my watched folders, still the same. I can't play music as there is none showing!
Overview window:-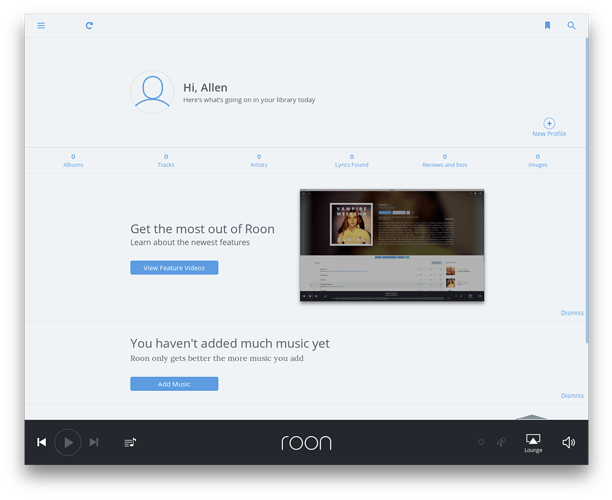 Yet there is music in my watched folders (previously listing fine):-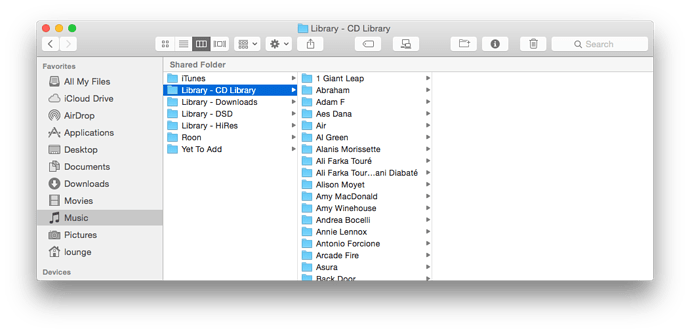 And the library files seem to be there:-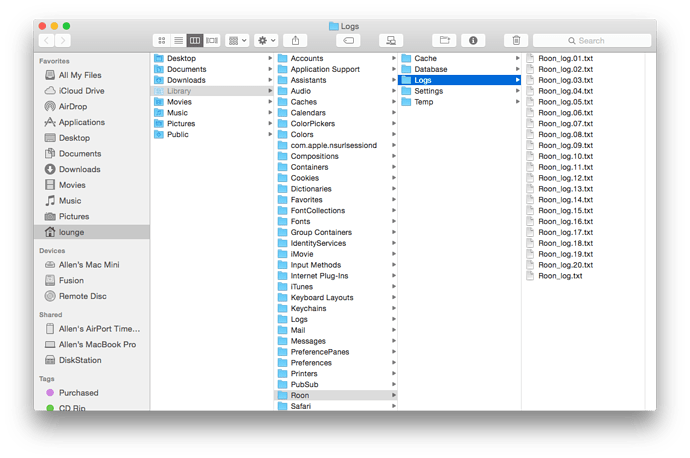 This is all music that was previously available and was playing fine.
Help!!