Roon Core Machine
2021 iMac M1
Networking Gear & Setup Details
Irrelevant
Connected Audio Devices
Irrelevant
Library Size
Irrelevant
Description of Issue
I have just downloaded and installed Roon core to my new iMac. At the sign in stage it refuses to accept my Roon password, which I must have right otherwise I wouldn't be able to post this.
I have typed it, retyped it, copied and pasted it from LastPass. It just glares at me, not offering any help whatsoever.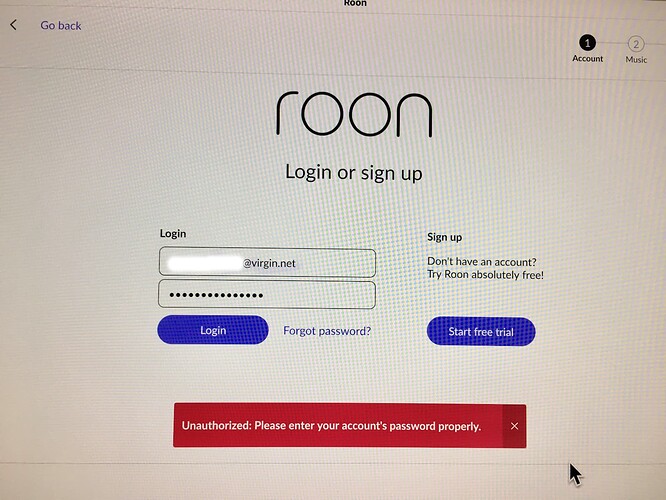 Can anyone help please?
Michael