@support
Hi Gang,
Roon has been running fine for months until yesterday when I started getting the above message every time I launch the Windows App.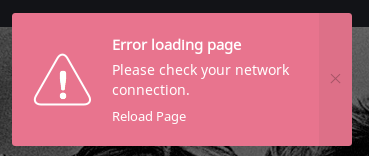 Windows 7 SP1 64-Bit.
I can ping the rock which is fine - all packets <1ms.
Music is stored on a 2nd HDD in the rock.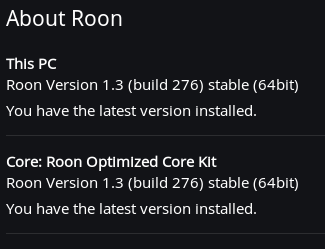 Any suggestions ??