I've seen this issue referenced for Tidal, but it's now cropping up in Qobuz.
See screen dumps - Roon firts, then the view from Qobuz. The album is:
Alfvén: Symphony No. 3 in E Major, Uppsala Rhapsody & The Mountain King Suite
Berlin Deutsches Symphony Orchestra](#/artist/231764) -
Composer : Hugo Alfven
Released by CPO on 2 May 2019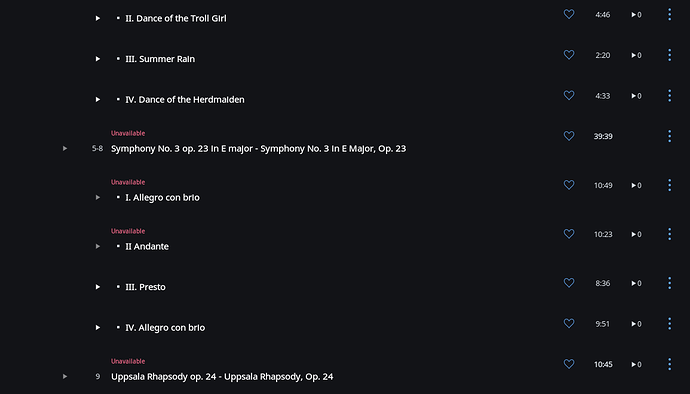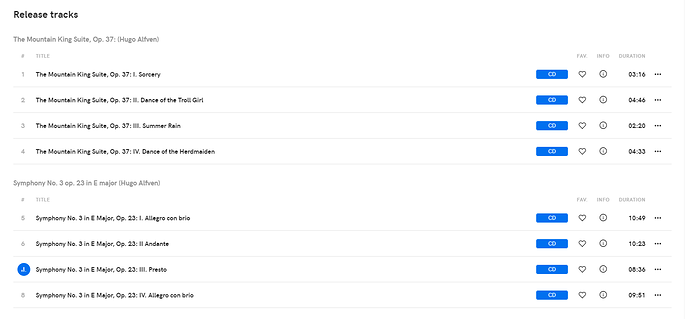 Roon staff - clearly I have rights to play this in the Qobuz app…why not from within Roon. Is their an additional level of rights that Roon is not eligible for or is this a Roon-Qobuz interface/database issue?