So I have have a Tidal HiFi subscription and a Quboz premier trial. Love using Roon radio to take over after I finish a album. So my DAC(Oppo 105) does not process MQA. So under the two examples: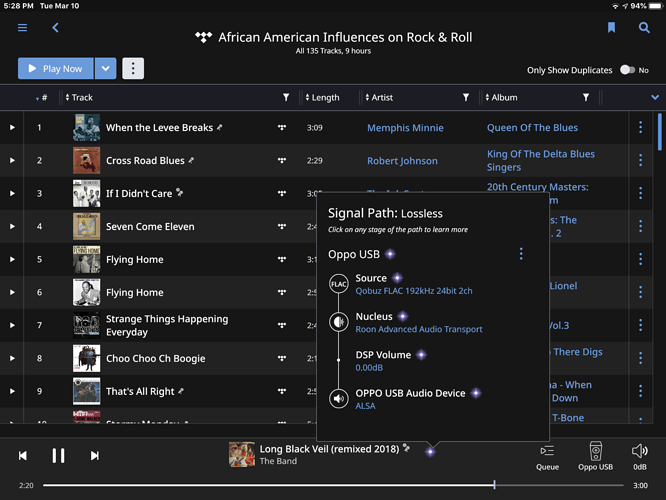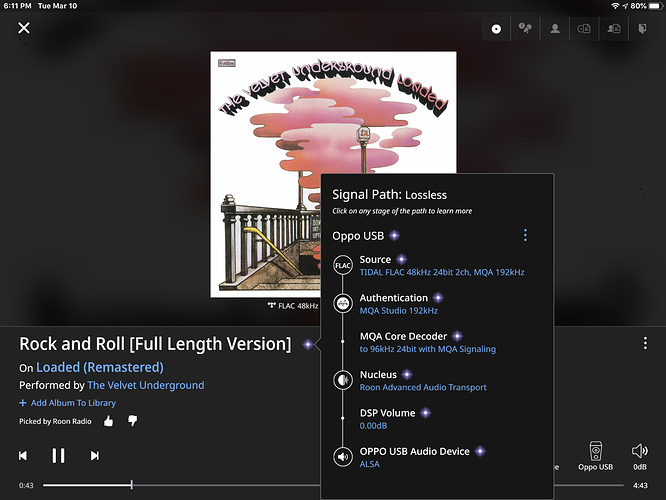 Is the Quboz sampling a better hi Rez file?
Also I noticed using Roon radio , ~75 of the files played are from Quboz. Is that just a coincidence?