David Crosby dies aged 81
This is really sad news. No other words.
He was definitely a limited edition of one. That cat had 9 lives and used them all up.
Very sad day once again, a truly great artist
Sad news. A restlessly creative spirit.
I'm just reading about this, it's sad news.
Recently watched this on Prime Video, it was pretty good

Rip David
You will be missed Sir!
Very sad to hear this. One of a kind.
The news that breaks while we sleep


David was the "tune smith" that helped fill my musical youth, RIP.
All the players that I grew up listening to are of an age, seems to be one every week recently. RIP. D.C.
A big blow to my wife and me as we love his music. We were lucky to see him live with his Lighthouse Band in Manchester 2018.
We had the impression that he was really happy and content with himself at that time.
R.I.P. and thanks for all the wonderful music
And one of the most beautiful, next to "Here if you listen"
I've been at a complete loss for words since my wife told me the news last night. David's music has been tightly woven into the fabric of my life for years… what a gift his voice and music have been.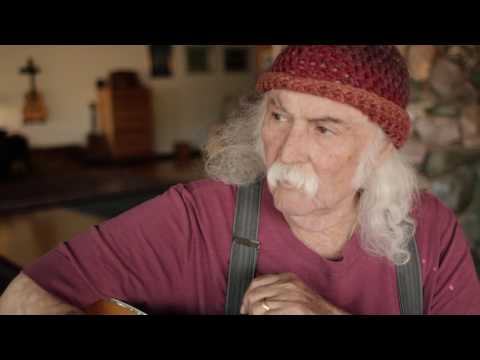 This guitar has thousands of hours of love in it… - David Crosby
Lots of folks he interacted with on Twitter mourning him, me among them. We had a few interesting interactions. Prickly guy sometimes but you always felt it was coming from the heart. RIP.