Roon Core Machine
NUC i3 w/ROCK
Networking Gear & Setup Details
Core is Ethernet connected. WiFi for iOS device.
Connected Audio Devices
n/a
Number of Tracks in Library
~ 25K
Description of Issue
Ripped and copied to ROCK's internal storage 7 CDs.
Four hours later, they still haven't shown up. A forced rescan didn't help.

Only after restarting ROCK do they show up -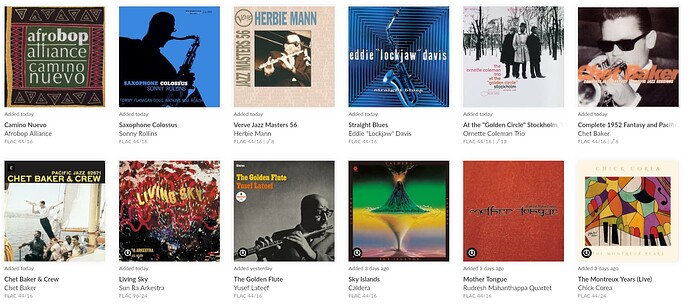 Is it a big deal? I guess not, but it is a bug.