Every few startups, it takes Roon a full 5 minutes to go from splash screen to usable library. During that time, I get this: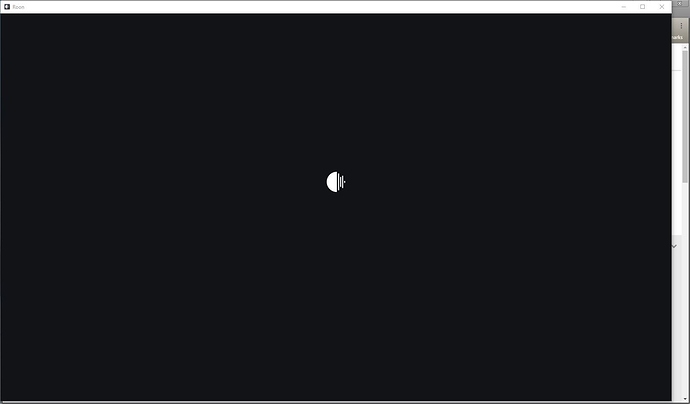 Windows 10 fully updated. Dual 6-core Xeons with hyper-threading. 64 GB RAM. Roon on 256 GB SSD system drive, database on 2 TB 7200 RPM SATA drive. Dual Nvidia graphics adapters (non-SLI).
Roon process in Task Manager looks like this (max CPU usage is 0.5%):


Sometimes the process drops to zero percent CPU usage and I have to kill it in Task Manager. Re-launch usually occurs pretty quickly then – about 6 -10 seconds.
1.3 has analyzed all my files including my new-to-Roon multichannel files. 1800 albums, 13,000 tracks. Slow startup occurs at system boot as well as during current session after closing and re-opening Roon.
Which log files do you want?