Roon Core Machine
I'm running Roon Core from the same laptop I'm using for listening: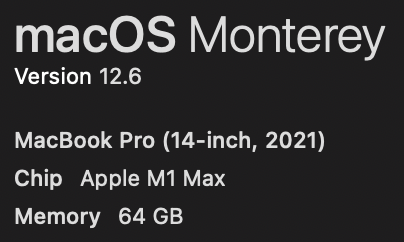 Networking Gear & Setup Details
N/A
Connected Audio Devices
N/A—this problem occurs even when I have nothing connected.
Number of Tracks in Library
Roon doesn't tell me how many tracks I have, but probably about 15k? I have 1566 albums.
Description of Issue
Roon 2.0 is not detecting any local audio devices:


If I click the little refresh button, it just refreshes for ever and never detects anything: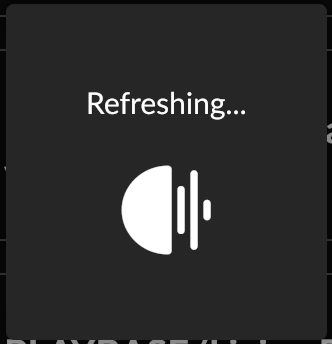 I let that spinner sit for about 5 minutes and it never went away, and never detected audio devices.
I tried restarting Roon, but that did not help. I also tried restarting my computer, but that did not solve the problem either.