Hi, I am hoping there is someone who knows how to fix this problem and can help me here. When trying to play music from Tidal or from local storage through ASIO from Roon to my Schiit Audio DAC, nothing happens. For a second it looks like the song is going to start but it doesn't play at all. When playing music through Roon using WASAPI it works fine. When playing songs through Roon connected to HQPlayer to ASIO to my DAC it plays fine. Playing songs from Jriver through ASIO to my DAC it plays fine. Its only when I try to play songs through Roon ASIO directly to my DAC is when I run into problems. Anyway to fix this?
Here are pics of my settings. Everything is at default I believe.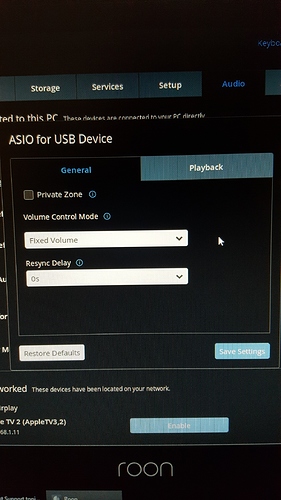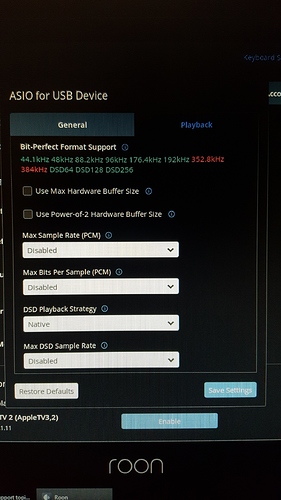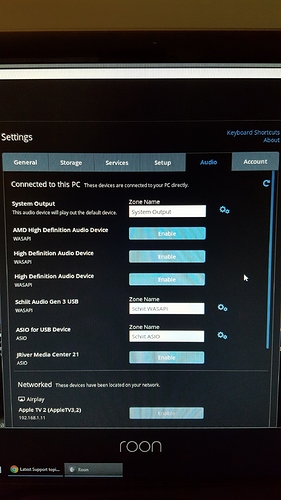 I took the pics with my phone so if the quality is to bad to read, please let me know and I will find a way to upload images that are better quality.
Thanks to any who can help!

EDIT: I forgot to add, I am running Windows 10 with the latest Roon software and latest Schiit USB Drivers.