@support Unfortunately, my trial period has expired and I have canceled my subscription. Curiously, I launched Roon on my iMac and got this screen (no surprise about the screen):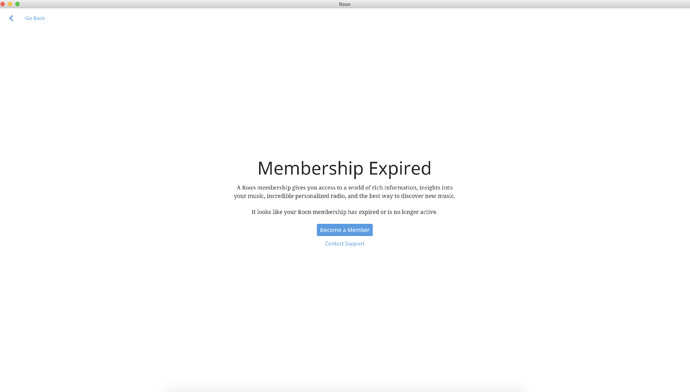 As soon as I did, the constant NAS access began. It has been several minutes since I started Roon and while it cannot be used to view or play my music files, it continues to access the NAS every 10-15 seconds.
Just thought it may provide more clues.