Core Machine (Operating system/System info/Roon build number)
Roon 32bit core
NUC PC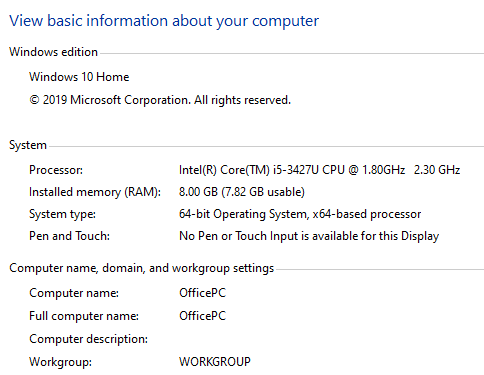 Which appears to tick the minimum requirements.
Additionally, I have about 11GB free SSD space.
Network Details (Including networking gear model/manufacturer and if on WiFi/Ethernet)
Audio Devices (Specify what device you're using and its connection type - USB/HDMI/etc.)
A laptop, running Roon connected via USB to and RME Adi2 DAC.
Description Of Issue
Hi all,
I was hoping to get some advice.
I imported a wav library with no issues, about 500 albums.
Roon did its thing, grabbing album art etc.
I then tried to import a larger FLAC library, which gives a total track count of around 25,000.
My Core software keeps crashing on imports, audio analysis.
I have tried turning audio analysis off to keep things stable, but no luck.
It seems I need to disable folders, just to keep the software from crashing, this is without streaming to any end points. Is this normal?
Once it crashes, I have to disconnect my USB storage, to allow the core software to load.